Make your corporate videos more engaging with these 5 tips.
Editing corporate videos is no easy task; it can be difficult to balance professional information with entertaining content. When done correctly, however, corporate videos can be an incredibly useful tool for conveying information internally and to your target audiences.
In an effort to help you along your video editing journey, we've created a list of 5 things to remember when editing a corporate video.
1. Keep it Short
Your corporate video shouldn't be more than a few minutes long. It's an unfortunate reality, but in the age of YouTube, the attention spans of audiences are incredibly short. Factor in the fact that corporate video tends to cover dull content and you have the recipe for an unwatchable video that will fail harder than a kindergartener taking the SAT's.
The average person has an 8 second video attention span.
There is always a way to provide information faster. Sometimes this means using graphics instead of a talking head, and sometimes this means simply trimming the fat.
2. The Best Stuff Goes First
Your audience decides if they are going to watch a video within the first few seconds of playback. When it comes to a corporate video, a good first impression isn't only important – it's everything! If you don't lead out with your best footage, concepts, or interviews you can bet your audience will bounce to the nearest cat video faster than you can say "low-hanging fruit".
3. Know the Demographic
Different demographics enjoy different types of video. For example, if you are shooting a video for executives at a Fortune 500 company you will likely have a more informative "no-frills" video.
However, if you're a skateboarding company that's creating a corporate video to showcase your new line of boards, the style will likely be much more relaxed and inspirational. Whether your video will be seen by outside audiences or just in-house, a corporate video is an extension of the existing company brand, and thus should fall in line with the company's established identity.
4. Design is VERY Important
As a video editor, it's important to always feature great design in all your projects. This is especially true if you're creating a video for a business. Great motion design tells the audience that your business values aesthetics and small details.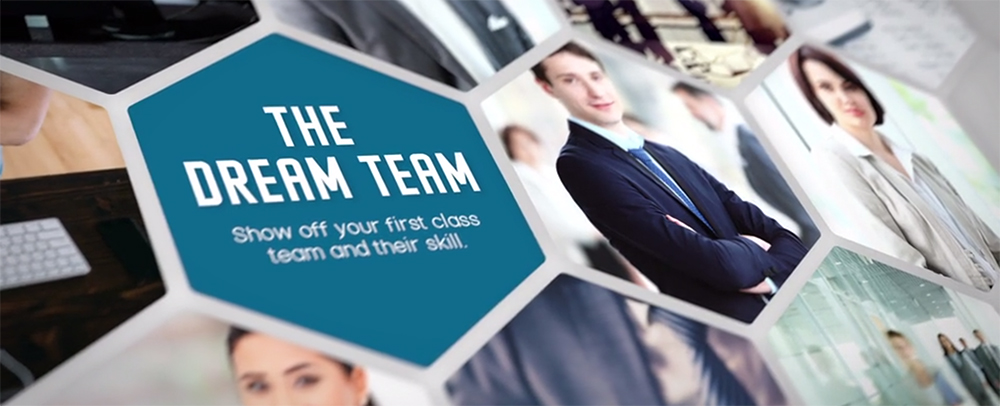 You are much more likely to be remembered if you have good design that communicates competence rather than forgettable, bad design.
Instead of distracting your audience with poor design or mismatched graphics, try creating simple visually consistent graphics – or check out a few of the simple corporate templates here on Pond5. Our corporate video templates are easy to customize and visually simple to understand.
5. Music = Emotion
Music changes everything. Nothing has the power to harness the emotions in your video like music. Intelligent song selection can tell your audience to feel happy, sad, or inspired. When it comes to picking music, it's best not to cut corners.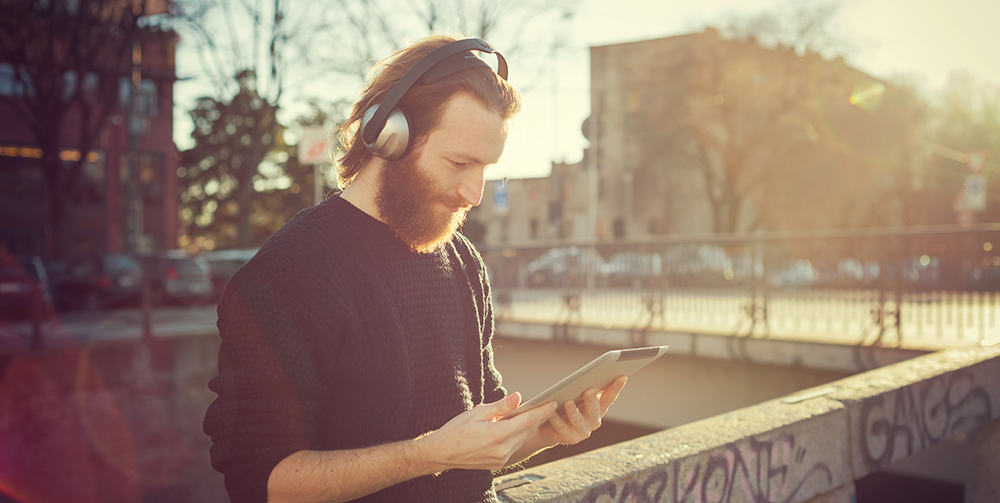 Want to learn more about editing corporate videos? Check out a few of the following resources:
How to Produce Corporate Video – AboutVideoEditing
5 Editing Tips for Better Business Video – Rewatchable
Effectively Using Music to Enhance Corporate Videos – PremiumBeat