Instantly tweak the look of your footage with this collection of 52 stunning free color grading presets.
Top image via Shutterstock
Looking for some instant color grades to change the overall look of your next project? These free color grading presets work great in Final Cut Pro X, Premiere Pro, and After Effects.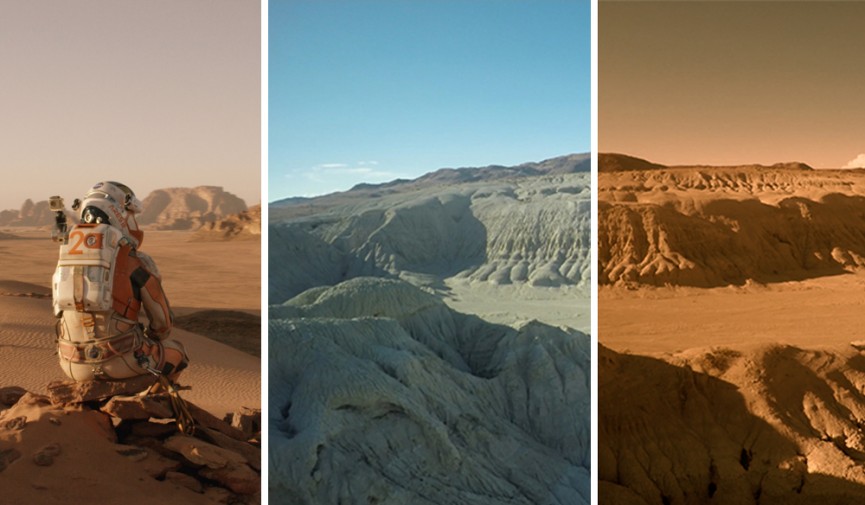 PremiumBeat put together fourteen free movie-inspired Lumetri Looks for Premiere Pro. You can easily apply these to your standard footage and get the look of popular films like The Martian, Saving Private Ryan, and Blade Runner. Take a look at a few of the looks in this highlight video from PremiumBeat.
You can download Hollywood Looks on the PremiumBeat blog.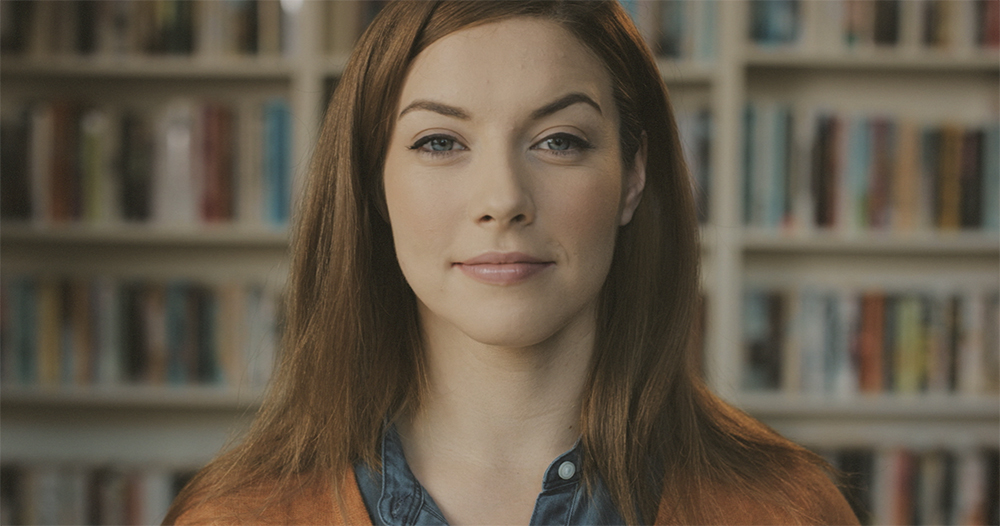 For Final Cut Pro X editors, check out these free vintage color grading presets. These are great for getting that indie-film look and feel. Preview the free FCPX color presets in this video from Shutterstock.
You can download the ten free vintage Final Cut Pro X Color on Shutterstock.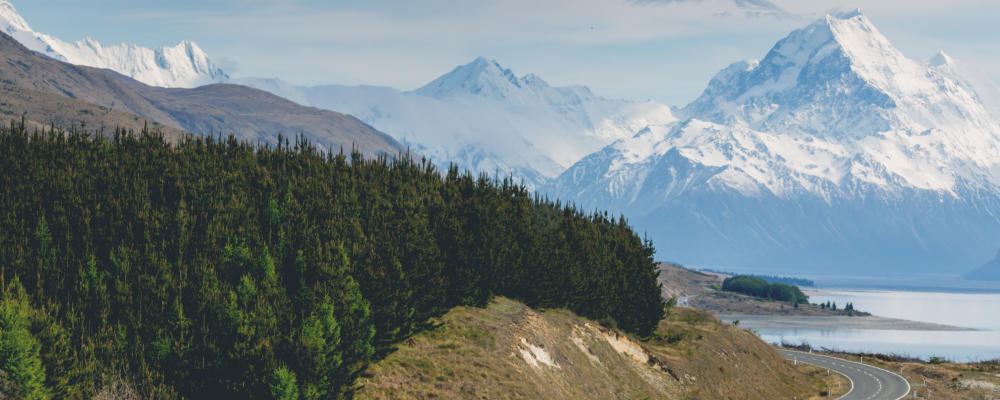 Another great collection from PremiumBeat, these twenty free color presets are designed for use in After Effects. The presets were created specifically for short films, style pieces, and motion graphics projects. See all twenty free color presets in this video from PremiumBeat.
https://vimeo.com/139021324
You can download the twenty free premium color grades on PremiumBeat.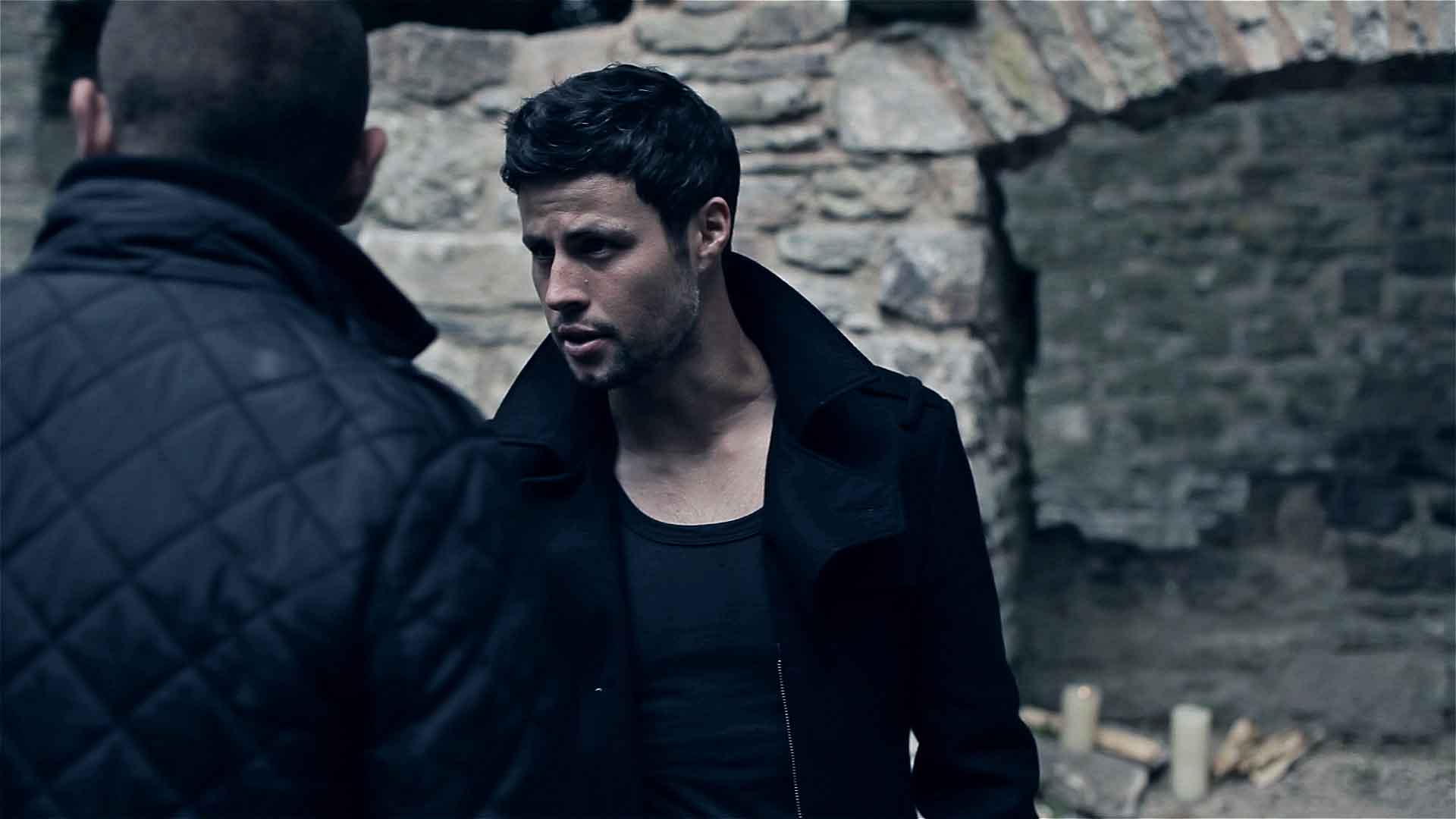 These eight free After Effects color grades are designed for DSLR footage. They come from Ugly McGregor via Indie Tips. Included in the pack are four looks, with files compatible with Premiere Pro and After Effects. These were obviously created for those users shooting on DSLR and mirrorless cameras.
https://www.youtube.com/watch?v=f_GkFw8wxbA