Virtual Reality is the way of the future. Here are some tips and tricks to make sure your VR footage is stabilized for maximum watchability.
Cover image via Duke
Working with virtual reality can be difficult. Especially when it is 360-degree VR. Not only are you dealing with tons of data, it also takes quite a bit of processing to stitch and render out full sequences. Because VR is so immersive, you're asking a lot of your audience to put themselves fully into the world you have created.
If your footage isn't stable, it can be very disorienting to a VR-user, which can result in everything from awkwardness to becoming physically sick. Luckily, there are ways that you can work with your VR footage to stabilize it and make your experience much more enjoyable. Here are some of the best tips and tutorials.
Stabilize the Horizon
Working with 360 VR can be a trial for Adobe users, but with the right plugins, it's possible to stabilize and work with the immersive footage. Here's mocha Pro specialist Mary Poplin's tutorial (above) on how to "stabilize the horizon" using mocha VR and plugins from Dashwood3d.com. The plugins and concepts can also be carried over to other programs in Adobe, Avid, and OFX hosts such as NUKE.
---
Reorient the Camera View
https://youtu.be/Ir-m_B6TkUA
Alex Vasutin with VRVR uses Skybox Studios' converter's "Re-Orient Camera View" option to track and stabilize his 360 footage. Watch his tutorial on AEscripts + AEplugins to learn how. Bonus points for the extra info on how to add explosions, smoke, flashes of light, and radioactive particles into your experience.
---
Use Camera Stabilization Technologies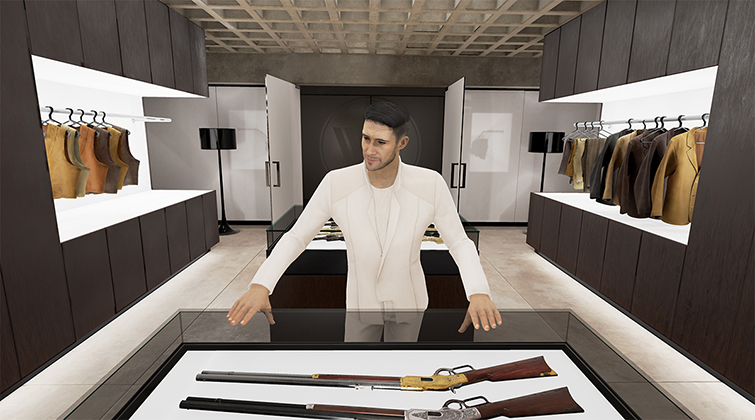 Image via HBO
If you're a fan of the HBO series Westworld, you can read about how Spherica's CEO Nikolay Malukhin created some new VR stabilization technologies to produce their interactive VR fan experience on Road to VR's podcast. Spherica has also used the technology in other VR ventures like their new "Immersive Combat" action series which you can check out below.
---