Learn how to apply custom look up tables in Final Cut Pro X using third party plugins — with 35 free LUTs!
Top image via Shutterstock.
Final Cut Pro X offers only a limited number of built-in LUTs. To use your own LUTs in Final Cut Pro X, you will need to download a LUT plugin. There are quite a few different plugins available, but for a great free plugin, consider mLUT from Motion VFX. The downside is that mLUT really pushes its own LUTs first and foremost, but you can still just use the Load Custom LUT feature to apply your own LUTs.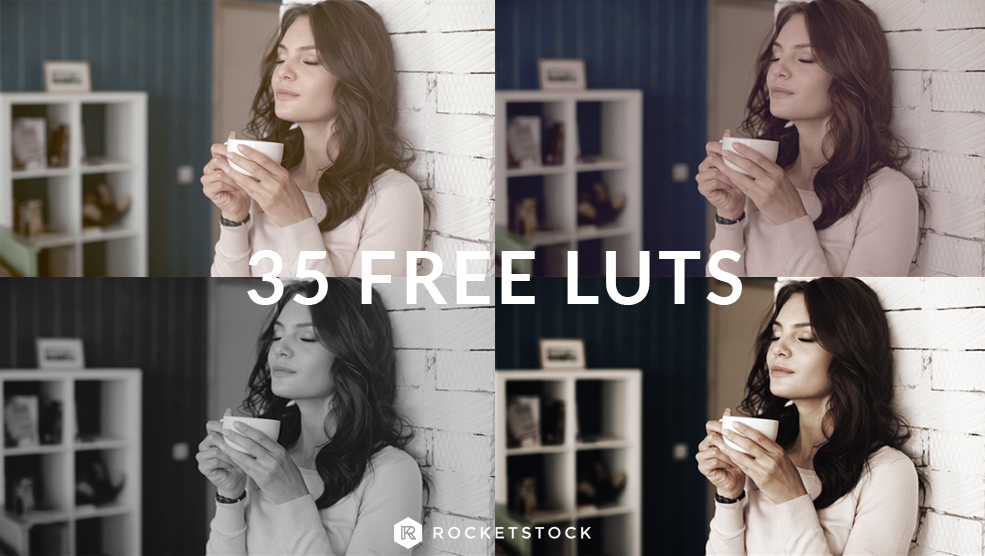 If you don't have any custom LUTs, you can download our 35 FREE LUTS over in the Freebie section to follow along. (Be sure to sign up for emails to get the next monthly freebie sent straight to your inbox.)
LUT Plugins for FCPX
Loading Custom LUTs in Final Cut Pro X
For this step-by-step process, we will be using the mLUT plugin, but the process is nearly identical for each FCPX plugin.
Step One: Download and install the mLUT plugin — or plugin of your choice.
Step Two: Restart Final Cut Pro X.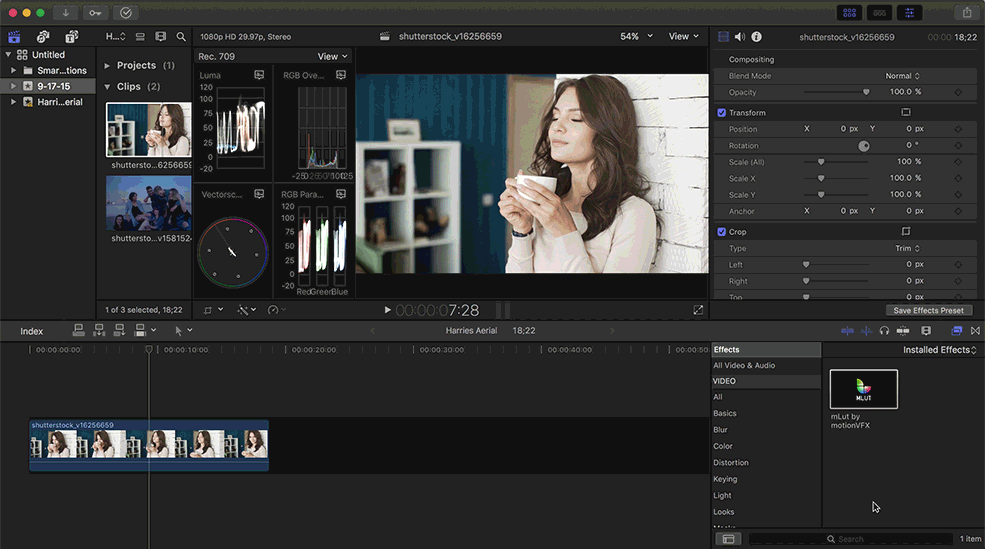 Step Three: In the FCPX timeline, drag the mLUT effect onto your clip.
Step Four: In the Inspector, navigate to the mLUT interface and click Load Custom LUT.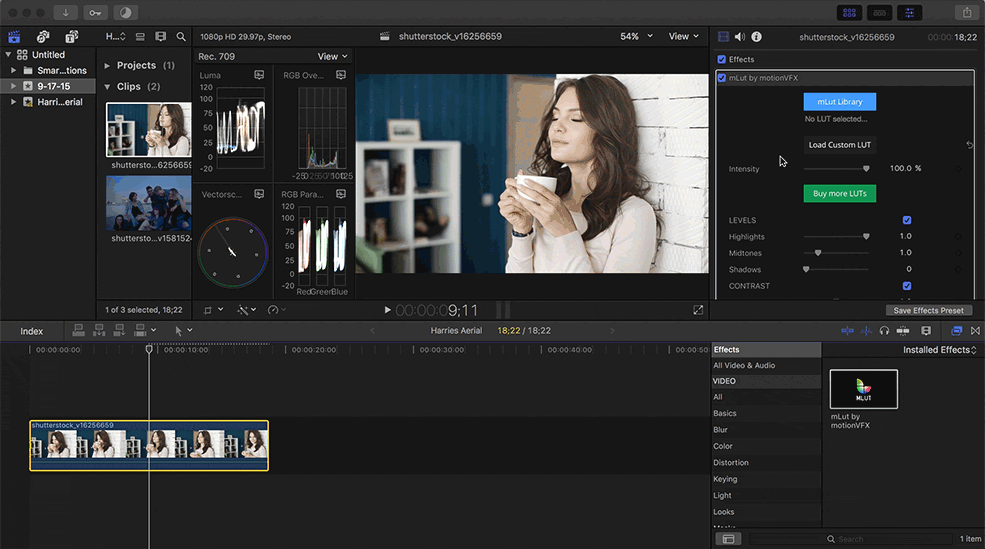 Step Five: Go the the 35 Free LUTs folder, and select the LUT of your choice.
Step Six: Adjust the final color as necessary.
---