In this After Effects tutorial, learn how to move a camera through a glass window. Includes free project files!
In this tutorial, we are going to create a seamless window transition that combines two shots in Adobe After Effects. You've probably seen this effect in movies and music videos, and it is a great way to add a creative edge to long-form shots or "one takes." (And we don't even have to break a window!)
Let's get started! Download the free project file below.
[rs-button url="https://cdn.pond5.com/blog/rs/uploads/2017/07/RocketStock-Glass-Window-Project.zip"]Download FREE Glass Pass Through Project and Files[/rs-button]
Setting Up Your Window Shots
Because we are using two separate shots (one inside the house and one outside) we'll need to create the illusion that they seamlessly combine together. For the first shot, we will approach the window and get the camera as close to the glass as possible and then end the shot at that point. For the second shot, we want to be on the opposite side of the window with the back of the camera close to the glass. Frame the second shot up as close to the ending of the first shot as you can. (It doesn't have to be exact, because this is adjustable in post.)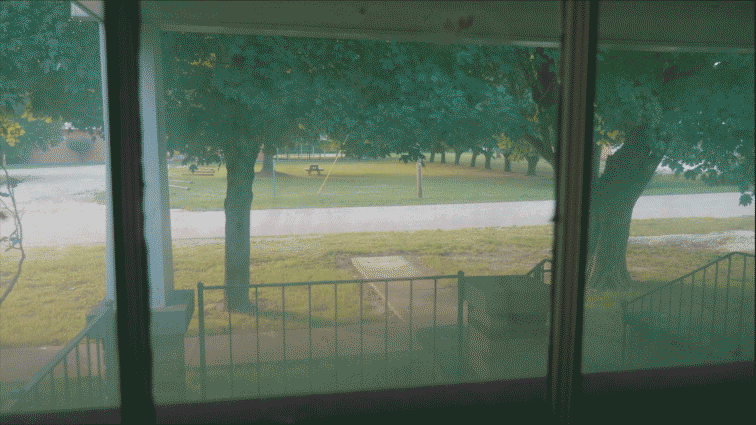 Blending the Shots in After Effects
In After Effects, we will add some stylistic treatments to blend the shots together and give the illusion that the camera "moved through the glass." The illusion combines multiple effects such as chromatic aberration, turbulent displace, and camera lens blur. You can easily adjust the values of each of these effects to your own taste.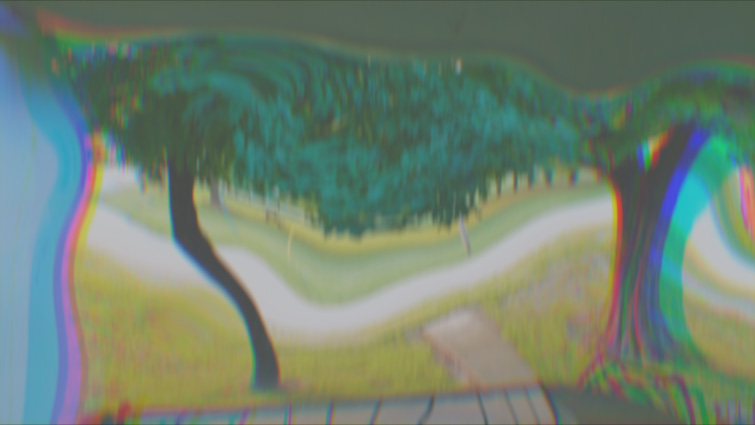 Using Real World Light Leaks
Finally, we can add in a real world light leak to cap off the effect. I like to use real world footage whenever possible and RocketStock has 13 Free Light Leaks that work perfectly. The natural bokeh of the light leak helps to accent the glass transition. You can also tweak the color of the light leak by applying the Hue & Saturation effect directly to the clip.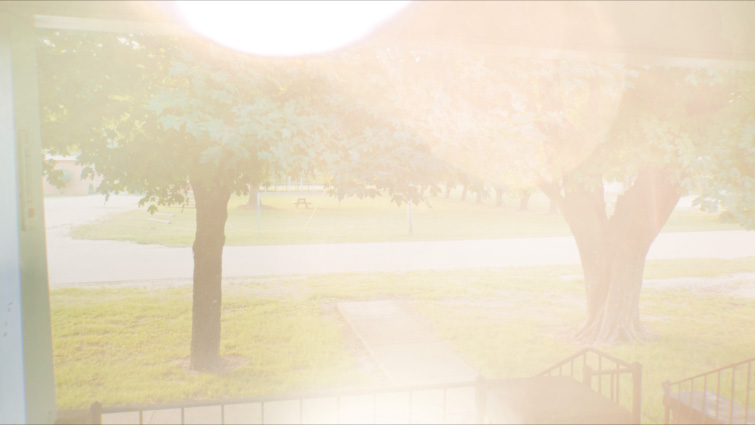 ---