In this quick video tutorial, learn how to see footage through transparent text graphics using a track matte key in Premiere Pro.
Top image via Shutterstock.
In video editing, a track matte controls a layer's opacity. In essence, it replaces the alpha channel of the layer you apply it to. You can use this effect to achieve an array of interesting results, but here you'll learn about applying it to text graphics.

In this tutorial from PremiumBeat, you will learn how to see your video footage through your text using the track matte key effect in Premiere Pro.
---
Step 1 — Design the Text

The first step is to design your text. For this effect to work well, I prefer to use a very large text graphic, so I can actually see what's going on inside the text.
Using the Type tool, I created a text graphic. I'm using Selima as my font — in all caps —, and I've scaled it up to the point that it fills most of the frame. Now I need to find a video clip I can use with this graphic.
---
Step 2 — Choose a Clip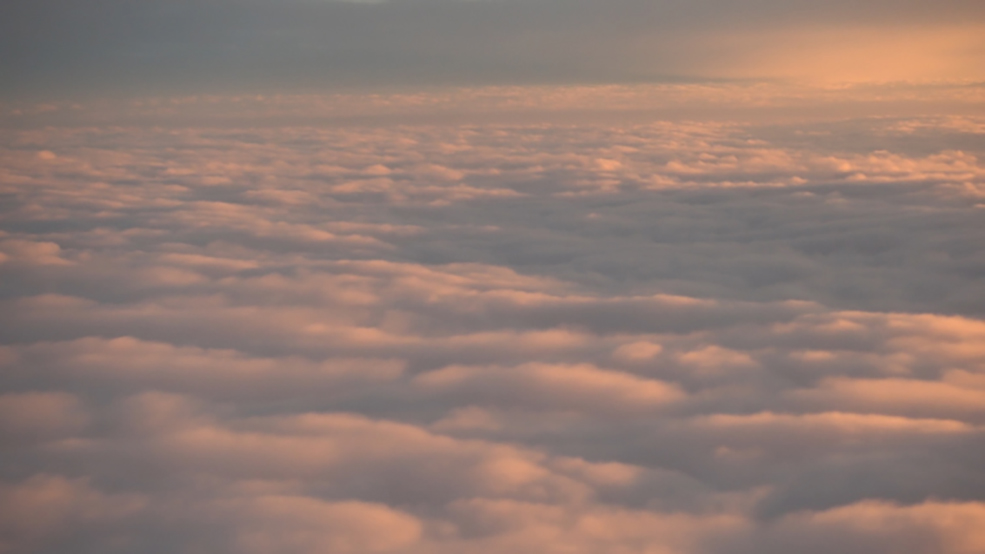 For the second step, select a video clip that you want to use inside of your text graphic. I have two different video clips I'll be trying out with the track matte.
First, I've decided to use a short clip of clouds, which will work nicely with our theme. I'll put the clip on video track one and the text layer on video track two.
---
Step 3 — Apply the Track Matte Key Effect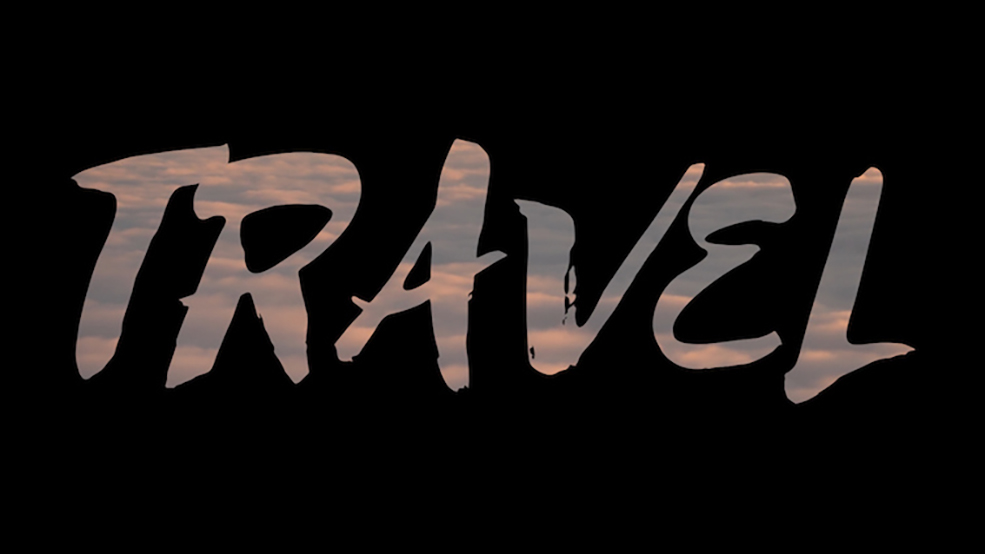 Next, open up the Effects panel and search for the Track Matte Key effect. To apply the effect, drag and drop over the clip on video track 1.
Once you have applied this effect, select the video clip and open up the Effect Controls panel. Here, you will find all of the Track Matte Key properties. To bring the effect to life, select video 2 as the matte layer. Once selected, you'll see the effect take place.
---
Step 4 — Final Touches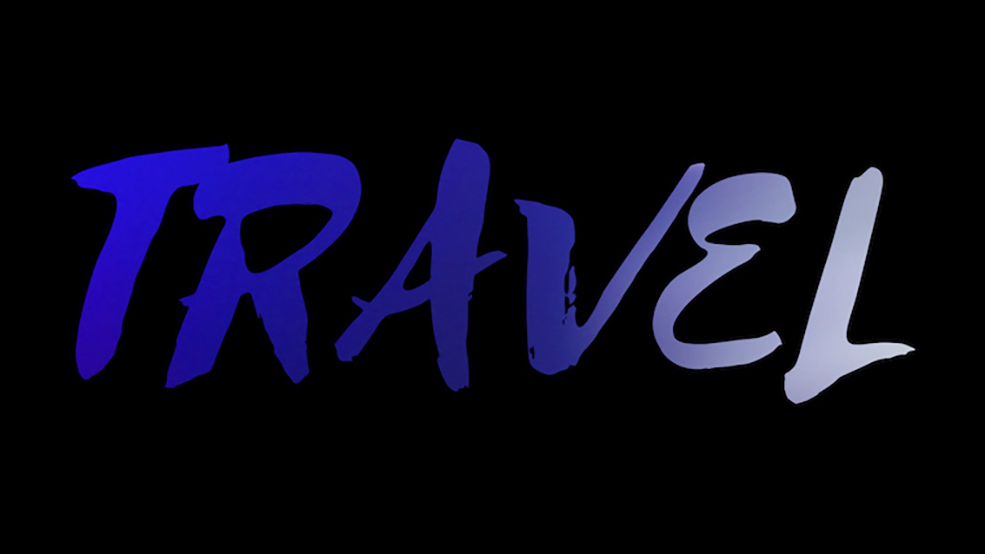 Test out various video clips by quickly swapping out the clips with video from my project panel. To do this, simply grab a clip from the project panel, hold down the Option/Alt key, and then drag and drop the clip over the video layer on track 1.
Holding the Option/Alt key as you drag and drop performs a replace edit. You can do this quickly with as many clips as you want in order to see which clip works best.