With a little help from Red Giant, you can purposefully destroy your own footage in After Effects to recreate the title sequence from Better Call Saul.
It's a funny thing that corrupting footage for a stylistic look has become a new trend. You see it plenty of places — from music videos utilizing the datamosh style to social videos transporting content back to the '90s with VHS plugins.
If you've kept up with current television, you've possibly stumbled across the hit prequel to Vince Gilligan's Breaking Bad  — Better Call Saul.
The opening title sequence can be described as, well, badly made. But, in like a fun, quirky way. I personally love it. So, if you're looking to recreate this type of sequence, Seth Worley from Red Giant has created an easy-to-follow tutorial, with the help of Red Giant's Universe plug-in pack to get the job done. If you don't have Universe on your computer, Red Giant offers a fully functional free trial. 
Creating the Title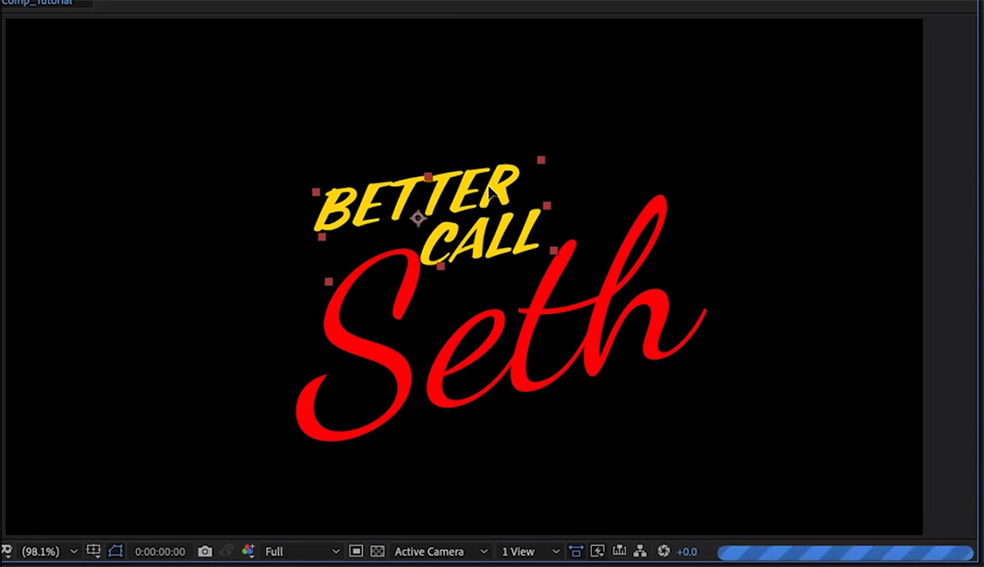 First off, let's start with the text that you'll be overlaying on your footage. Lucky for you, all of the fonts used in the show are available for free on the internet:
Download those and open After Effects. From there, create the title by typing in the words you'll be using, then arrange them in the BCS style using Positioning. One trick to get it to look right (that goes against plenty of design rules) is squish your text. I mean, we're making this look bad on purpose, right?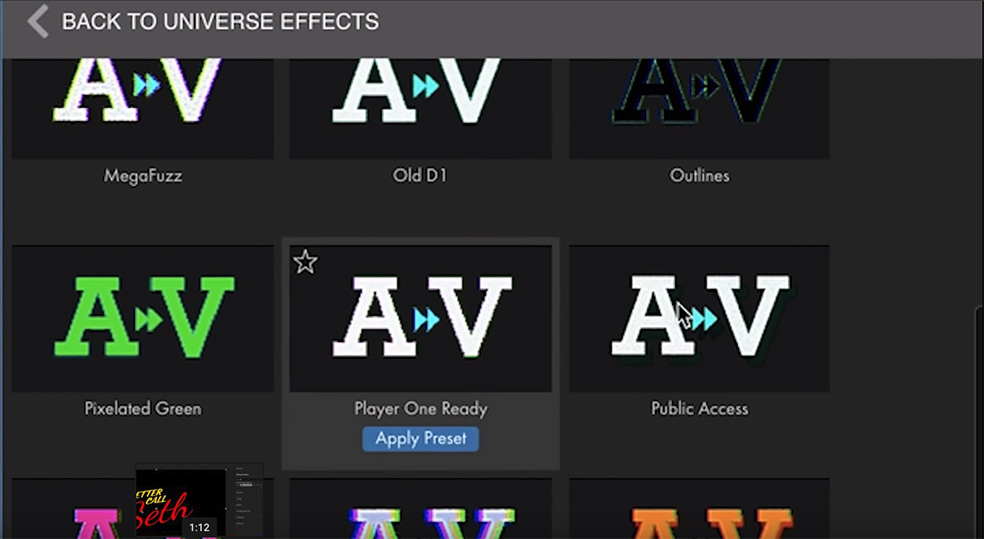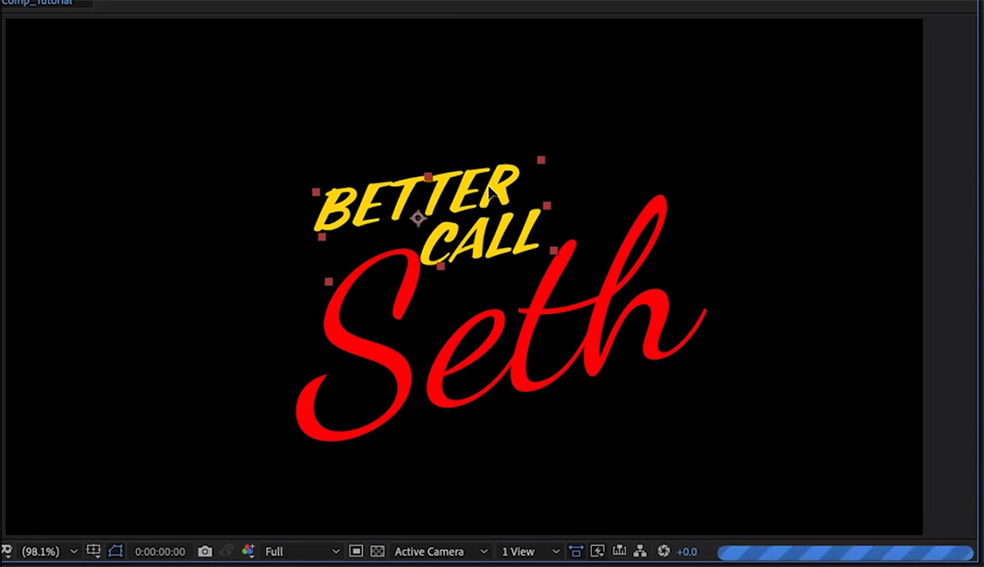 Then, apply the Public Access preset from the AV Club pack in the Universe Effects window within After Effects. This'll add a bit of shake and animation to your text, along with that RGB grain you look for in bad footage.
Correcting Your Footage, the Wrong Way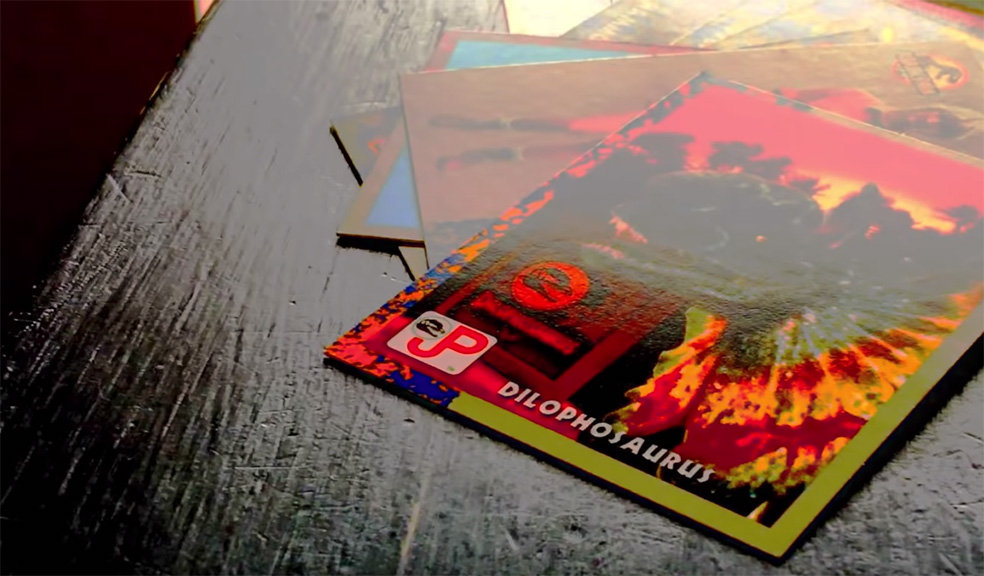 Record some clips of some seemingly random objects and import them into After Effects. Throw them in your timeline, and toss the Hue/Saturation effect on top. Crank up the saturation more than you ever have in your life, then use the Curves function to perform the opposite of what you'd usually do with footage — mess with it until it looks bad. For even more crappy customization, throw on the Noise, Fast Box Blur, and Sharpen effects and crank them to 11. This may feel like you're committing an editing crime, but hey, that's what you wanted.
Adding Hue Shifting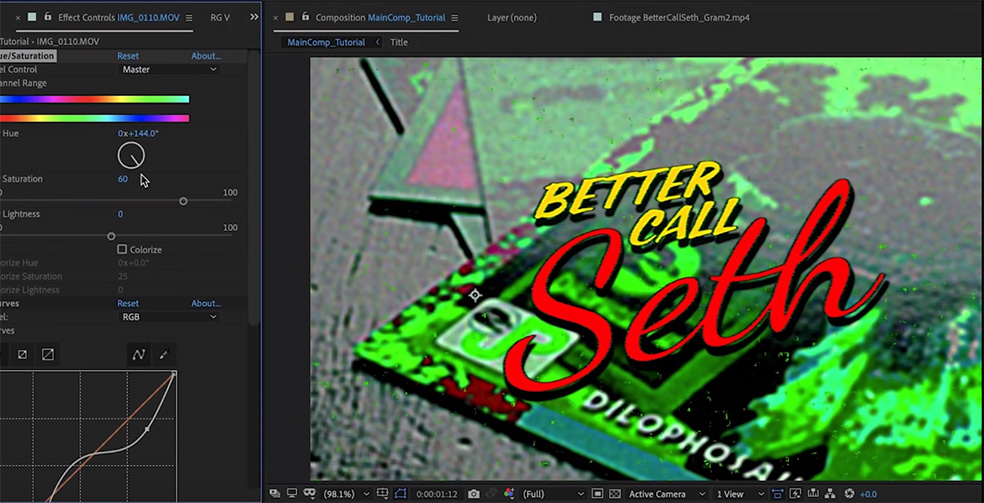 For an even more distorted look, slice up your clip at a random spot. Zoom in to that clip just a bit, and throw on the Hue/Saturation effect. Crank the Hue knob to the opposite side to really shake up the colors. From there, add the Holomatrix II Effect from Red Giant, and add the Bad TV preset to the top of your Effects tab.
Bang, you've got yourself a terribly edited sequence. Fun to destroy stuff, right? If you want to dive in deeper to the tutorial, make sure to check out Seth Worley's video at the top of this article.