Trying out some new After Effects animations? Use this tutorial to up your motion graphics game with some quick and simple tips.
For those who have worked in Adobe After Effects long enough to know, creating sleek and professional motion graphic animation for simple things like text, titles, and lower thirds can actually be pretty simple on paper. When you utilize the myriad of templates and quick guide tutorials, you have quite a few options always at your fingertips. However, just because you have some solid go-tos doesn't mean you still can't kick them up to that next level.
And, to be honest, it can sometimes be as easy as a few clicks to truly give your animations that extra level of dynamics. In this great quick tip tutorial from SonduckFilm, we get a solid primer on some basic and simple tricks which you can apply to your After Effects motion graphic animations.
---
Stacking Animations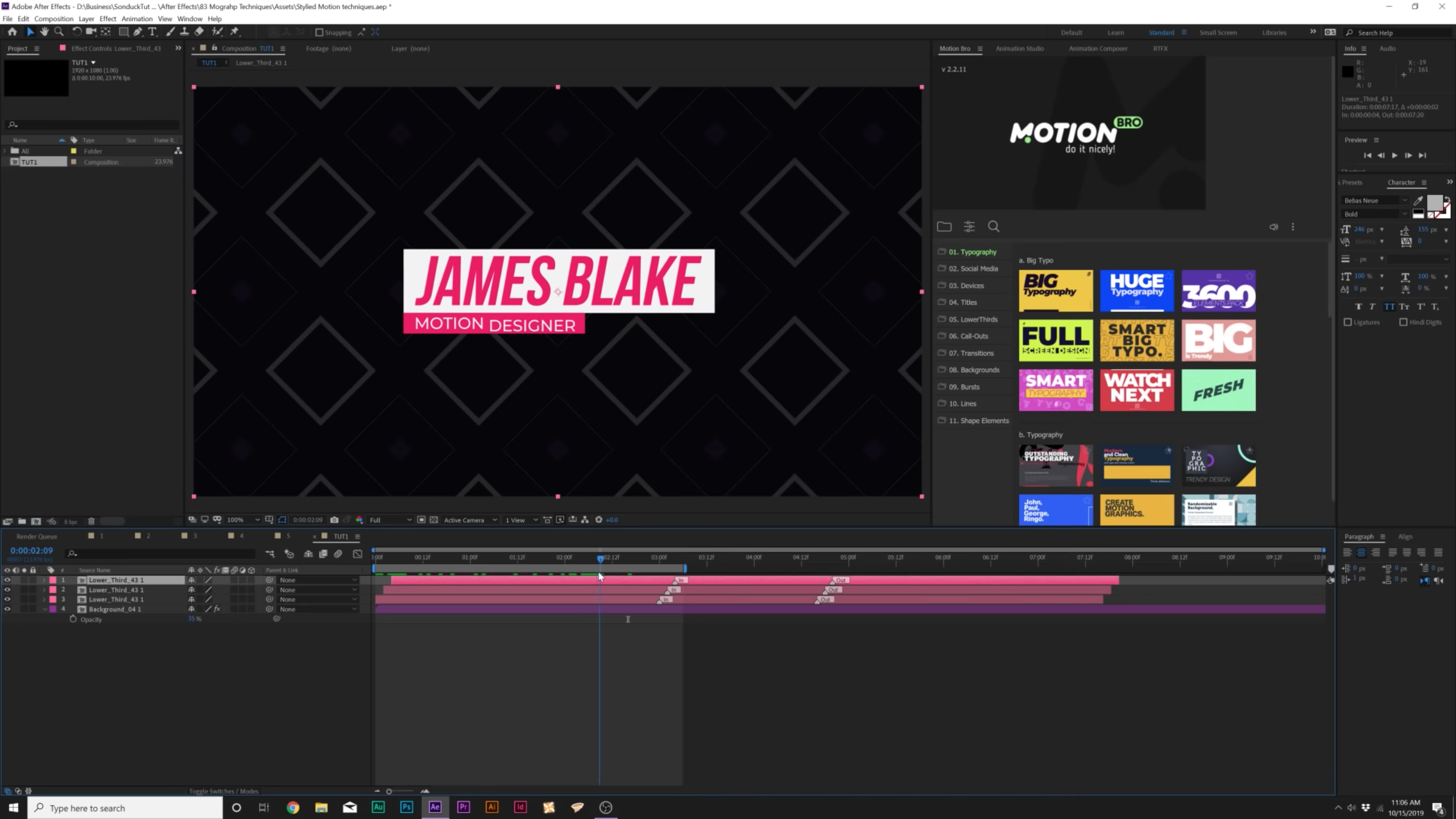 Using a basic title animation, Joshua Noel breaks down how by simply stacking template animations you can brighten up any animation with ease. The process is pretty straightforward. All you need to do is duplicate some of the base layers of your animation, then off-set them by a few frames, then add some fill effects. This creates a couple of layers of extension to your animation which you can then customize in color (or add other effects) to add detail and extend the graphic a bit longer.
---
Light Sweeps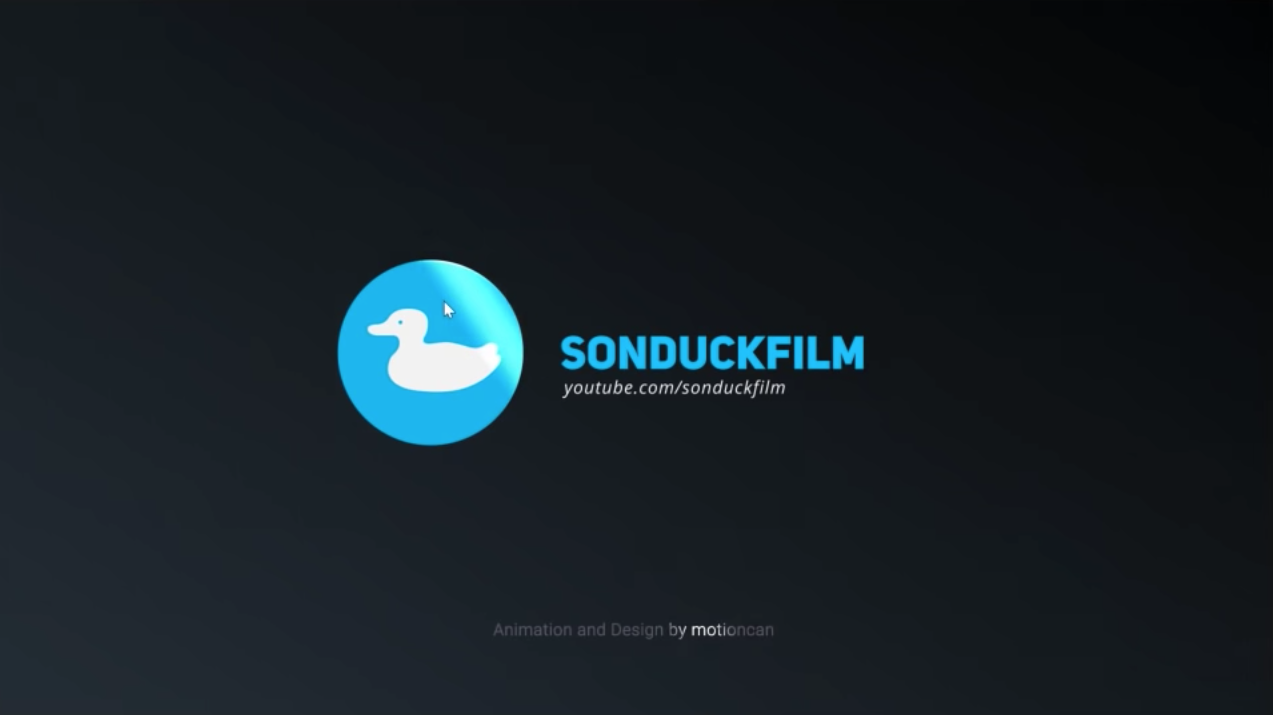 One of the benefits of working with a program like After Effects CC is simply that it has a lot of ready-to-use drag-and-drop effects that can simply and quickly give an extra level of shine to your videos and animations. As Noel points out, this "light sweep" effect is a staple of brand videos and TV commercials where a logo or title has a light flare sweep across its surface. You want to know how to add it to your videos? Well, you go to Effects > Generate > CC Light Sweep and drop it in! From there, you have plenty of customization controls for anchoring the effect and changing everything from the angle to the intensity to the color. Pretty cool, huh?
---
Quick Shape Animations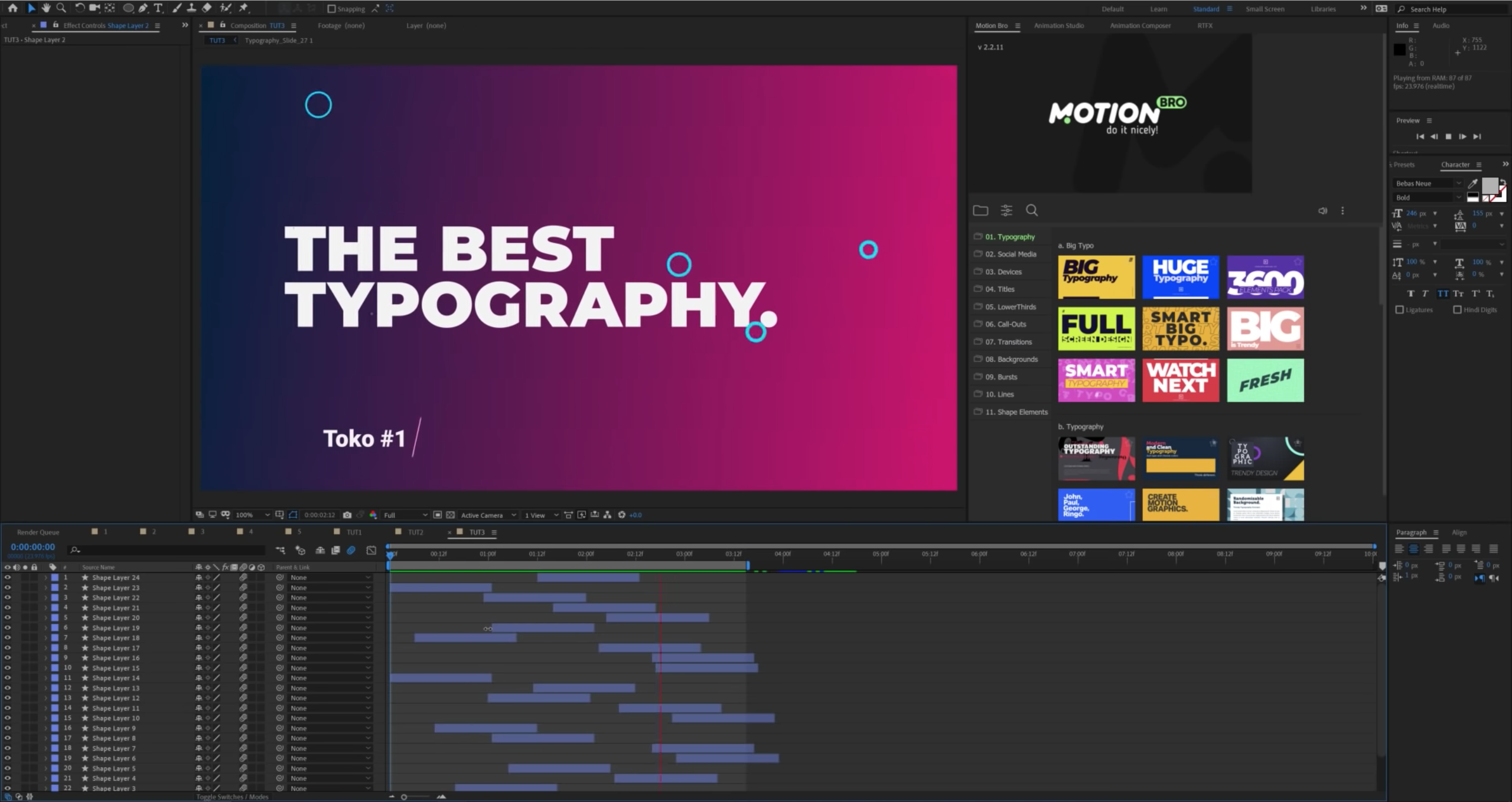 This is actually a really cool trick that you can use on any number of motion graphic animations. Creating your own shape layers (in this example we use the ellipse tool) that "burst" thanks to some simple keyframing, then duplicating and staggering across your animation, becomes a very active and engaging effect . It can make even the most hum-drum of animations "pop." It's great fun and can be cool with any other shapes you might like as well.
---
Animate Your Solid Backgrounds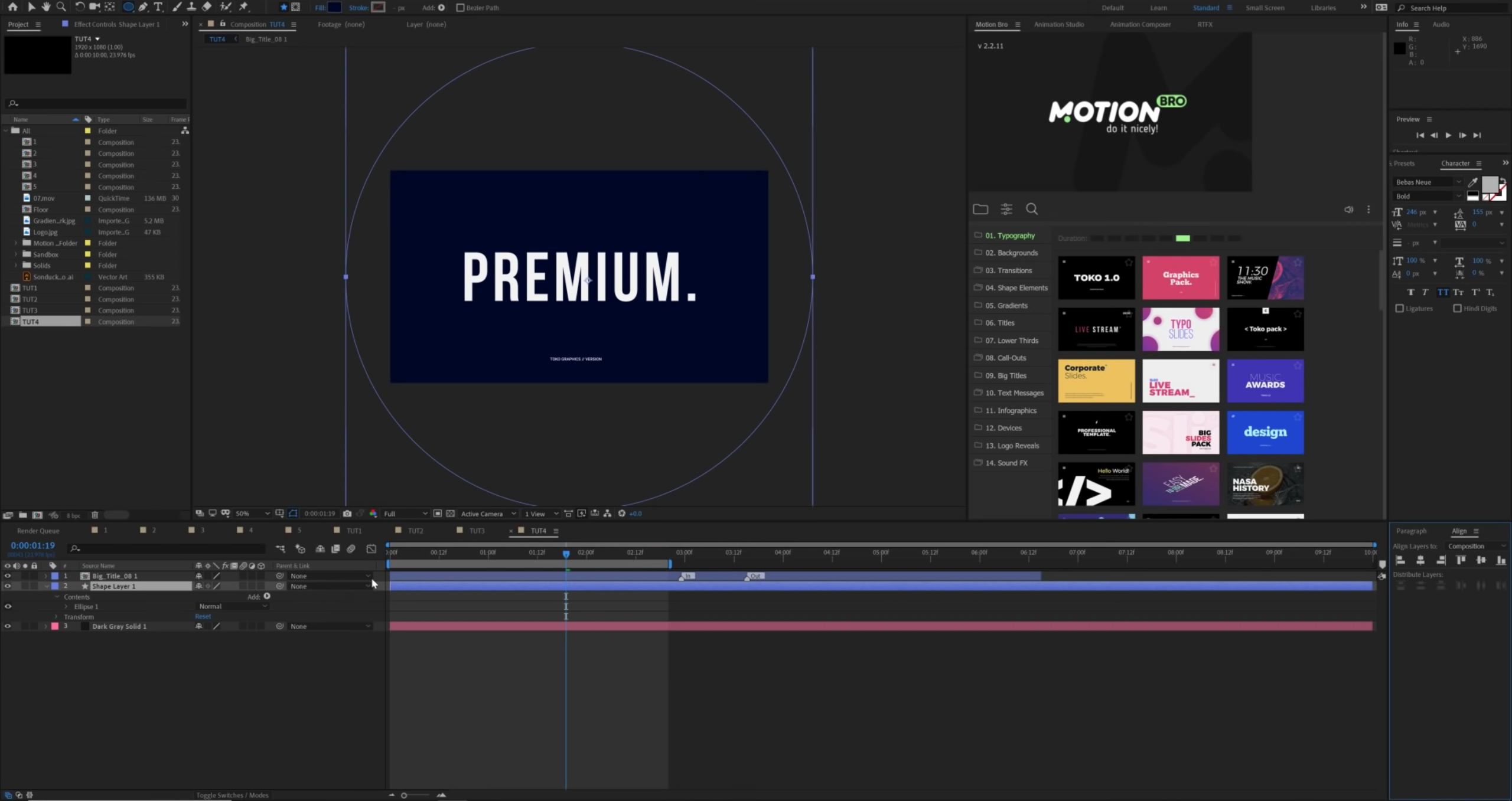 To do something a little more out-of-the-box but yet still very simple to do, try adding animation motion graphics to your background. Unless you're working in a black-and-white style, you're probably going to be using colored backgrounds in a lot of your shots and compositions.
This trick is to simply add motion to these backgrounds by having it animate in or out at the beginning of your graphics. There are several ways to do this, but this simple ellipse circle keyframe in technique is a great option to start with.
---
Add a Graphic Reflection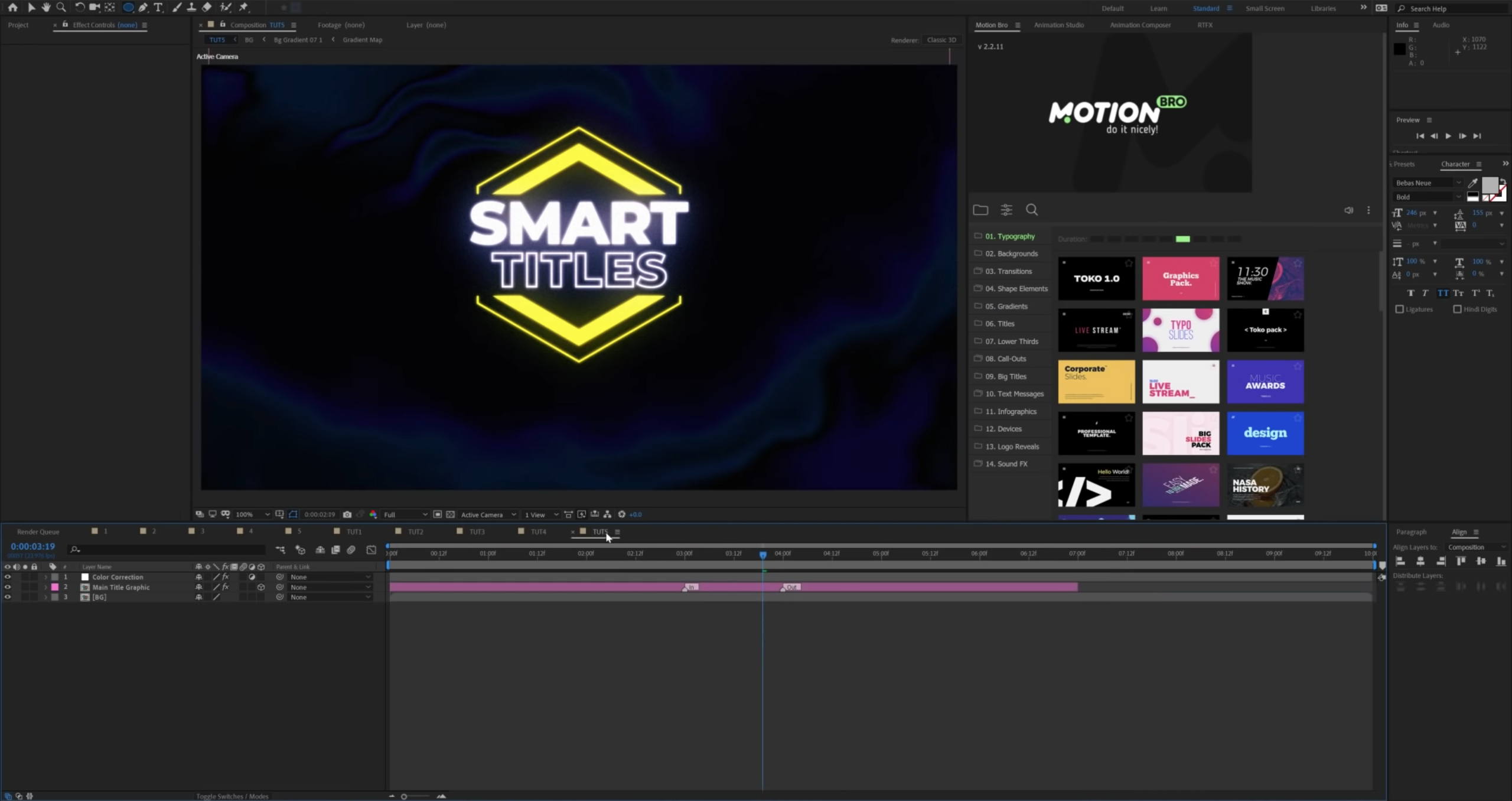 It's a bit more complicated than the rest (but still pretty simple and straightforward), but creating and adding a reflection is a true next level design for many title or text graphics. In this example, we go through a process of creating a textured 3D layer and duplicating, flipping, and blurring your graphic to make it appear like it's a muddled reflection of your main graphic element.
This technique requires a bit of playing around with the elements though. But, if you mess with the color curves, blur, and textures enough, you can customize and make a very cool effect.
---
For more after effects tips and tricks, check out some of these articles below.