Let's take a look at the best After Effects plugins for creating Cyberpunk inspired videos!
Following the rise of Synthwave and Vaporwave, the Cyberpunk genre is also experiencing a resurgence. Almost all of this resurgence can be attributed to the Cyberpunk 2077 video game that is due out at the end of this year. We decided to put together a list of After Effects plugins that are perfect for creating cyberpunk-inspired visuals. Several of the plugins are even free!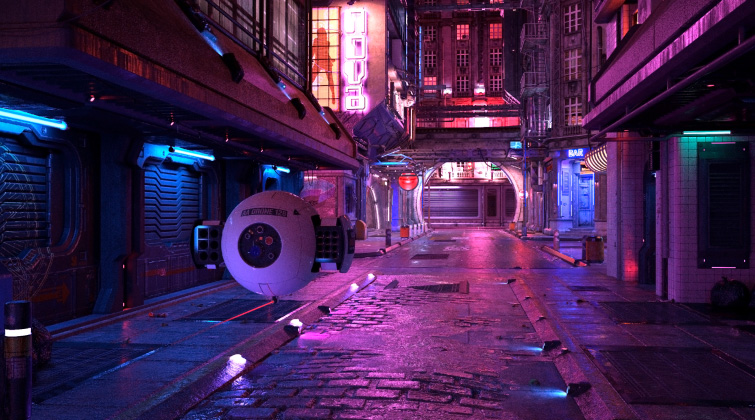 The cyberpunk aesthetic typically consists of dystopian future elements combined with advanced technology and cybernetics. Visually, it is also represented by high-tech user interfaces coupled with glitches and digital imperfections. Neon and computer hacking are also common themes. Let's take a look at some After Effects plugins that are perfect for cyberpunk!
---
AE Pixel Sorter 2
AE Pixel Sorter 2 is a plugin that allows you to create some fantastic "pixel sorting" glitch effects on your footage. Pixel sorting is often recognizable because of the long streaks of pixels, affecting each part of the video differently. It is perfect for quick tech-transitions, or adding subtle glitches to digital graphics.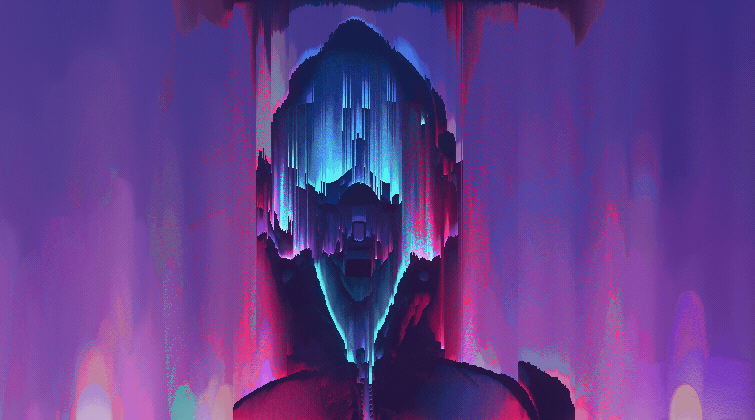 Out of all the plugins on this list, AE Pixel Sorter 2 is my favorite for glitch effects. You can also see the "pixel sorting" glitch effect used quite frequently in game footage from Cyberpunk 2077 and in cyberpunk movies like Ghost in a Shell.
---
Modulation
Modulation creates a unique "waveform" effect across footage it is applied to.  The lines resemble audio signals, in the way they modulate across various details of the original footage. You can animate wave phases, distortions, and passes to get different effects.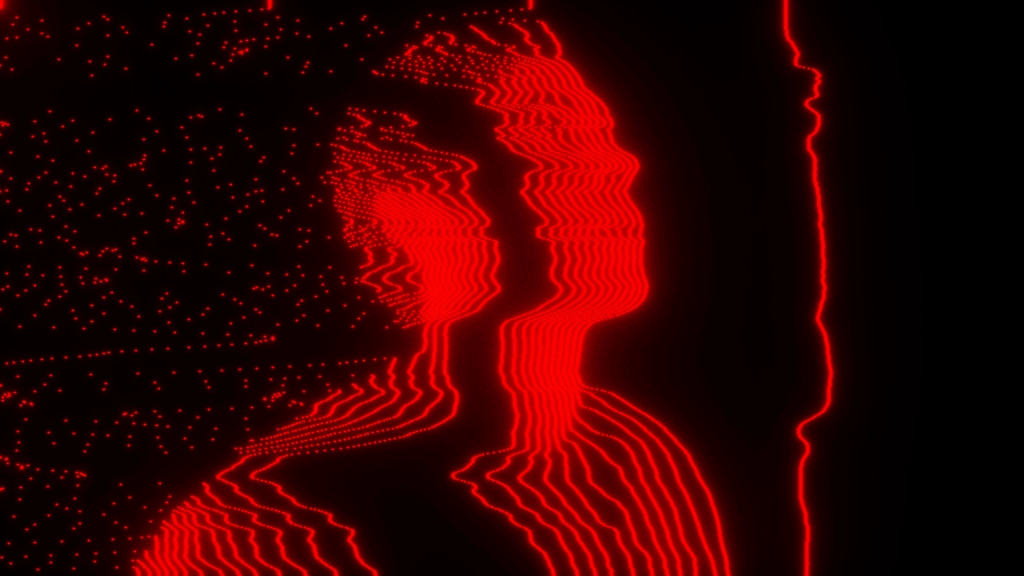 Because of how the effect follows the characteristics of the original footage, is prefect for accenting glitches or distortions. You can also create some cool retro looks by applying glow effects on top of the Modulation effect.
---
Saber
Saber is a free After Effects plugin created by Video Copilot.  It is probably the best free plugin available, so go download it if you haven't! With it you can create some awesome neon glow and energy effects on text or other layer masks.

Saber also includes 50 built-in presets, and options to animate things like flicker, distortion and reveal animations. All of this makes it perfect for cyberpunk title sequences.
---
Deep Glow
Deep Glow is a plugin created by Plugin Everything, and it has become the "go-to" plugin for physically accurate glows in After Effects. In a direct comparison to the default glow in After Effects, the difference is night and day.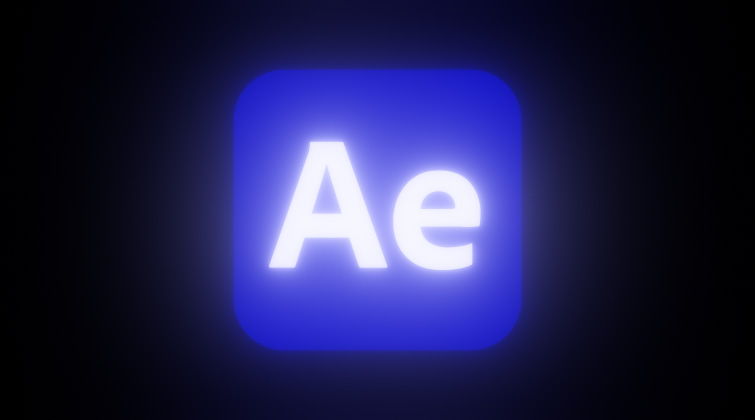 Deep Glow also has a lot of secondary effect options, such as glow aspect ratio and chromatic aberration. This opens the door for a lot of creative possibilities. If you are looking to add glow effects to Sci-Fi HUD's or neon lighting, I highly recommend checking out Deep Glow.
---
Data Glitch 2
Data Glitch 2 is a plugin from Rowbyte that allows you to simulate realistic digital glitches. A lot of times "glitch" plugins will have a synthetic feel to them, almost as if the glitch is "too clean." That isn't the case with Data Glitch 2. These glitches look nearly identical to low-bandwidth video glitches you might see on online. They remind me a lot of glitches from miniDV tapes as well!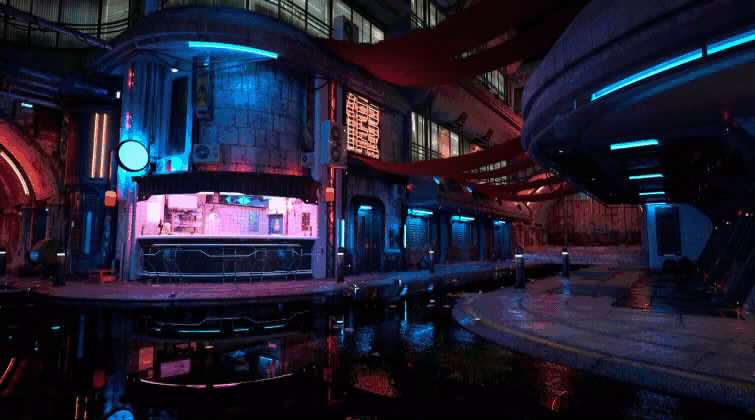 Data Glitch 2 also gives you the ability to fine-tune any glitches on screen, with easy controls for image compression, glitch count, types, etc. Rowbyte also has a TV Distortion Bundle, which is a set of distortion plugins that is worth checking out too!
---
Quick Chromatic Aberration
Quick Chromatic Aberration is a free plugin from plugin from Plugin Everything. Creating chromatic aberrations in After Effects with no plugins is a multi-step process, and it isn't intuitive at all. Quick Chromatic Aberration changes that. You can now create beautiful chromatic aberration effects in one-click.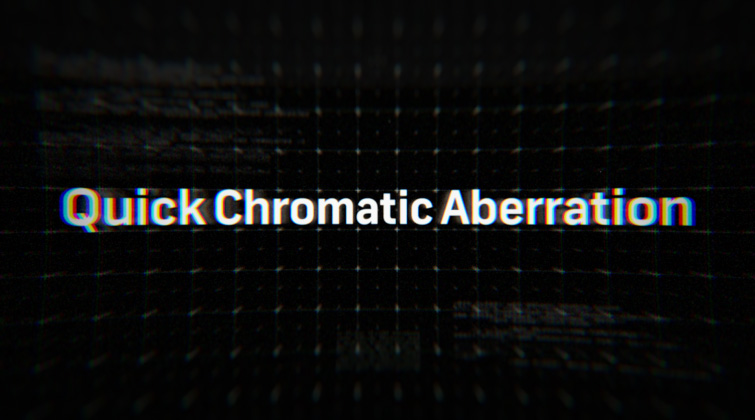 I can't say enough good things about Quick Chromatic Aberration, I use it all the time. It is perfect for adding a subtle bit of imperfection to CGI graphics.
---
Lockdown
Lockdown is a  plugin that allows user to track warping surfaces inside After Effects. This plugin took the After Effects world by storm earlier this year, by showcasing some incredible surface tracking demos. Since a lot of cyberpunk visuals require adding high-tech elements to faces and clothing, we can't think of a better plugin for this than Lockdown.
---
Video Copilot Color Vibrance
Color Vibrance is another free plugin from Video Copilot that makes it easy to achieve bright, rich colors on your composites. You can apply the effect to black and white elements to instantly give them a saturated splash of color. If your element isn't black and white, you can just apply the Tint effect and then apply Color Vibrance.
The plugin even features alpha matte controls, which allow you to easily get rid of black backgrounds on your composite footage. It is perfect for recoloring Sci-Fi elements like fire, smoke, and energy bursts.
---
Displacer Pro
Displacer Pro is a brand new, free plugin from Plugin Everything. With it, you can create some neat "chromatic/glitchy" looks and transitions. Displacer Pro offers a lot more options than the native Displacement Map effect in After Effects. My favorite option is the ability to adjust the Map Softness, which can create some interesting "liquid" glitch effects.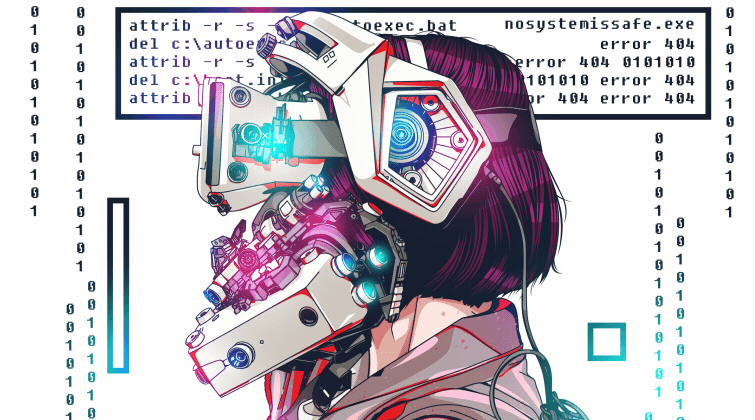 ---
Crate's Hologram Script
Crate's Hologram Script is a free effect that lets you give your footage the look of a futuristic hologram. This effect is actually a script, and not an After Effects plugin, but it is definitely worthy of this list. With the script, you can apply hologram effects in one-click. The script features many different hologram presets. After you apply one of the presets, you will have a plethora of hologram settings you can adjust to make the look your own.
---
Twitch
Twitch is a classic, and it is one of the first plugins created by Video Copilot. It is still widely used by After Effects artists to this day. Twitch allows you easily control randomized movements, flickers, blurs, and more on your footage layers.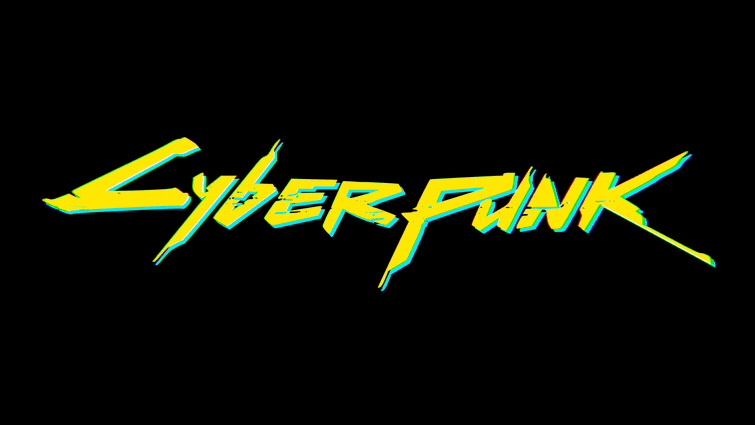 You can enable the select functions you want to animate, and then you can refine the behavior with several operator controls. Twitch pairs great with other glitch effects, making easy to create the random movement your are looking for.
---
Datamosh
Datamosh allows you to create a specific video glitch, known as datamoshing. Datamoshing occurs on digitized video, usually when some of the informational data for the video gets corrupted, resulting in some trippy looking glitches. Datamosh streamlines this glitching process in After Effects, allowing you to create datamoshing effects much faster than traditional methods. Over at Shutterstock, Robbie actually did a full tutorial on creating datamosh effects and how to use the plugin.
---
Red Giant Universe
Finally, I have to mention the Red Giant Universe, because of the wide variety of glitch and tech effects they have available. If a subscription model for effects is more your speed, you can gain access to a ton of effects, perfect for creating cyberpunk content. Some of the more notable effects included are: Hacker Text, HUD Components, Glitch, and Screen Text.
Those effects listed are just the tip of the iceberg, since Red Giant Universe includes 89 different plugins. If you are on a budget with a project, you might consider just doing a one-month subscription, which will allow you to use to all of the plugins for about $30.
---
Need more AE plugins? Here are a couple of top plugins to consider: