Discover free apps and assets to help you get started learning 3D animation, character rigging, and motion capture for VFX, video games, filmmaking, and more.
After spending the past few months learning 3D, one of the biggest challenges (after making a decent looking 3D scene) was animating.  Yes, you can run simulations or setup keyframes, but what if you need a character to perform a specific action and you don't want to spend days or weeks animating? Well, there are two good ways to do this. The better solution, yet requires a pretty serious investment, is using a motion capture suit. As for the no-budget option? I've turned to animation libraries from sites like Mixamo and Rokoko Motion Library.
If you want to get started learning motion capture for free, check out these free tools and assets. You can even see them in action in this video from Am I A Filmmaker?,  where you will see the progression of learning motion capture with some really cool examples. The real gold in this YouTube journey is an incredibly efficient and helpful tutorial on getting started with motion capture for free.
---
Free 3D Software and Plugins for Motion Capture
Here is a complete list a free tools and plugins you can use to get started.
Download Blender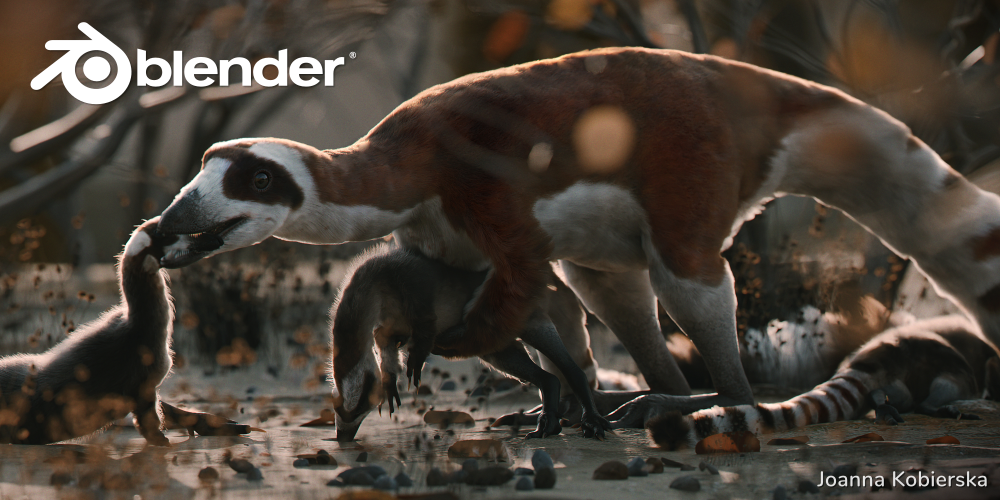 If you do not already use a 3D program like Cinema 4D, Maya, 3ds Max, or others, you can get started with Blender.  Blender is a free 3D app that has gone from beloved freeware to a real competitor in the 3D space in the past few years.
Download the program from blender.org and install on your machine.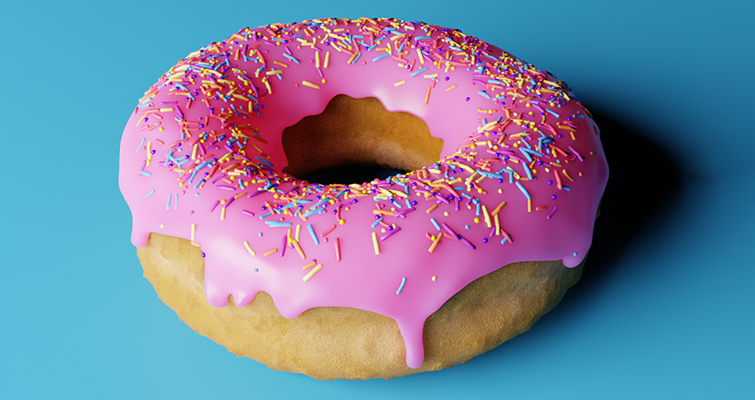 Need help learning Blender? Check out this article from PremiumBeat on five great Blender resources.
Download Rokoko Studio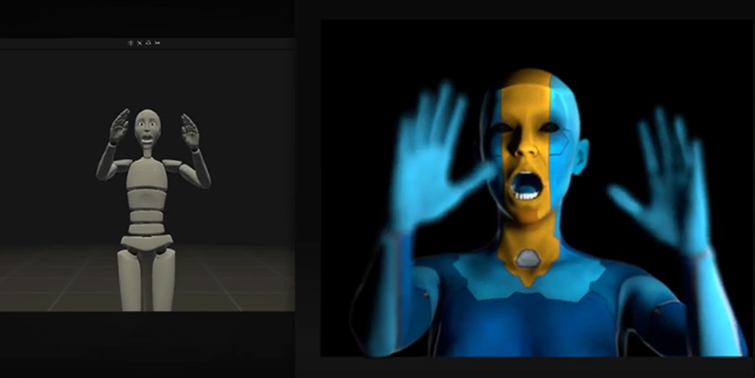 Rokoko Studio is a real-time character animation software that was developed for the Rokoko Smartsuit Pro, but you can still use the software without a motion capture suit. More on this in a bit, but go ahead and download the software to get started from rokoko.com.
Download Rokoko's Blender Plugin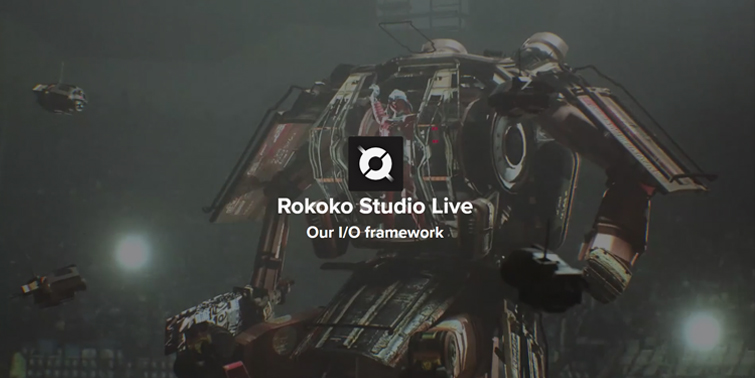 Rokoko has plugins compatible with all major 3d platforms. Again, if you don't have another 3D app, go with the Rokoko Studio Live plugin for Blender. This plugin will help you connect the motion capture data in Rokoko Studio, and send it as an FBX file into Blender.
---
Free 3D Models and Animation Libraries for Motion Capture
To find pre-made animation files, check out these free libraries that have hundreds of assets for you to browse, including motion capture data and 3D character models.
Adobe Mixamo

Mixamo is a free library of 3D characters, character rigging, and motion capture animations. Designed for motion graphics, video games, illustration and film, these assets are some of the absolute best. This is an Adobe offering, so obviously you can use it in Adobe software, but Mixamo really shines in 3D apps like Blender, Unreal Engine, Cinema 4D, and more.
Rokoko Motion Library
If you installed the Blender version of Rokoko Studio, you should see the Rokoko Motion Library. You have access to 100 free assets, and additional motion assets are available for $3 to $6 each.
Turbosquid

Turbosquid is the largest 3D stock marketplace. While there are thousands of assets to license, there is a significant collection of hundreds of free assets you can download for your 3D projects.
---
Free Apps for Motion Capture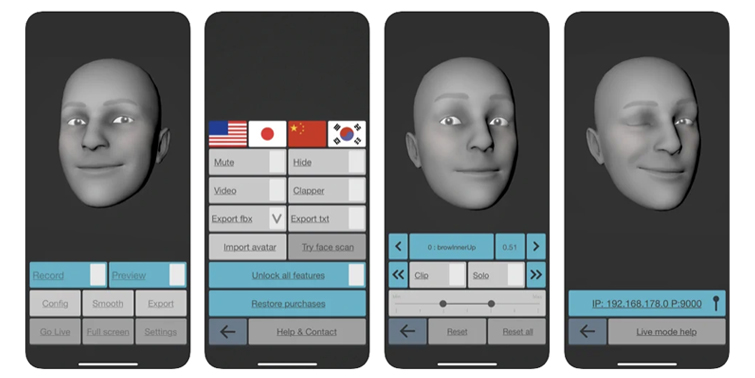 Looking for some mobile apps to help with body or facial capture? Well you pretty much have to have an iPhone or iPad as of right now for the best apps, though there are some Android options. Here are a few free apps for motion capture.
---
How to Rig 3D Characters with Motion Capture Data in Blender
For the real quick tutorial, reference this portion at 9:15 in the tutorial above from Am I A Filmmaker?.
Step One
After downloading and installing Blender, Rokoko Studio, and the Studio Live plugin for Blender, go to Mixamo and download a character in a T-pose.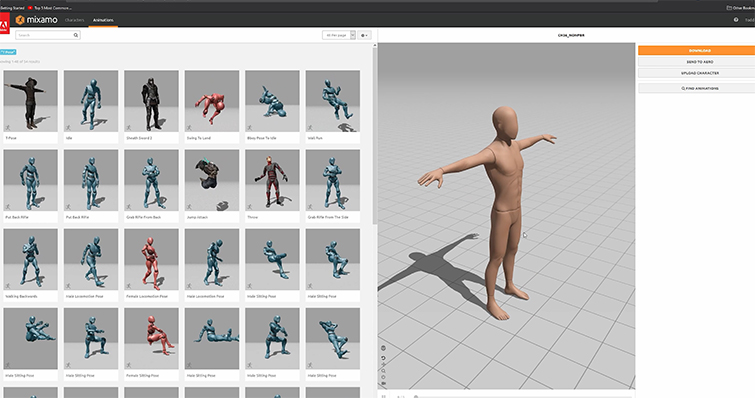 Step Two

Open Rokoko Studio and choose a sample scene animation, right click and export the FBX file.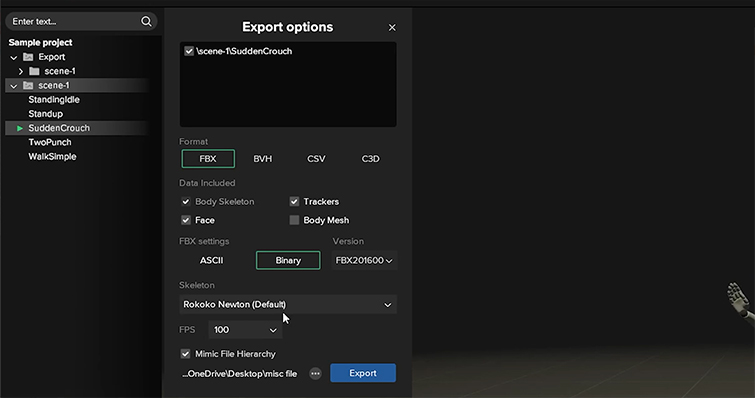 Step Three
Open Blender and go to Edit > Preferences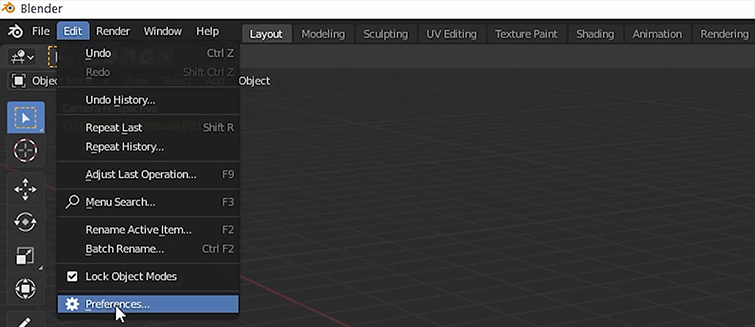 Go to Add-Ons and then hit Install.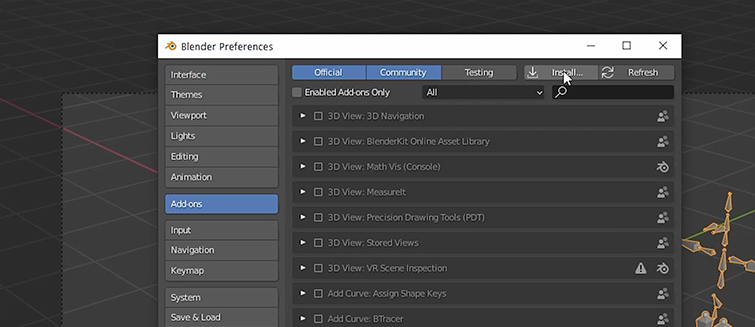 Navigate to where you downloaded the Rokoko blender plugin, install it.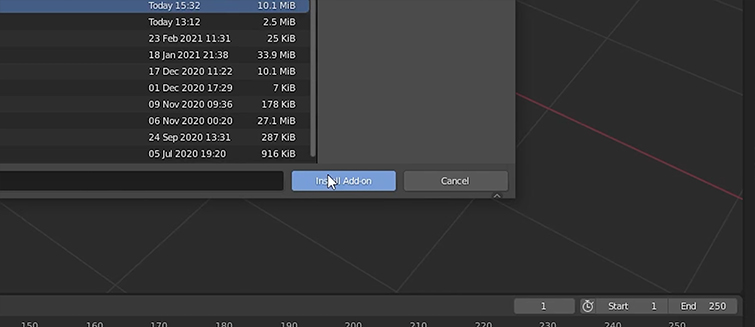 Step Four

Import your Mixamo character and Rokoko animation as FBX. In the Rokoko plugin, go to the Retargeting dropdown and set the source as your Rokoko armature and set the target as the Mixamo armature.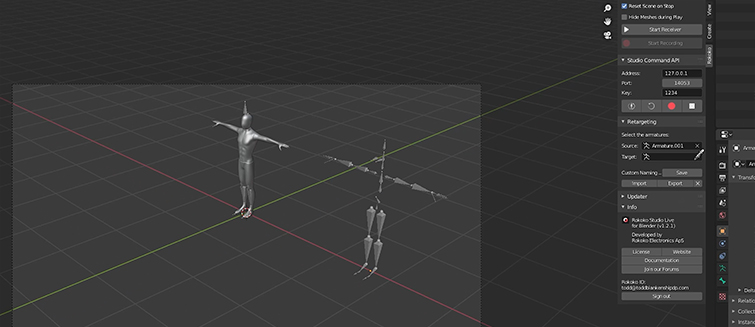 Then hit Build bone list, and finally click retarget animation.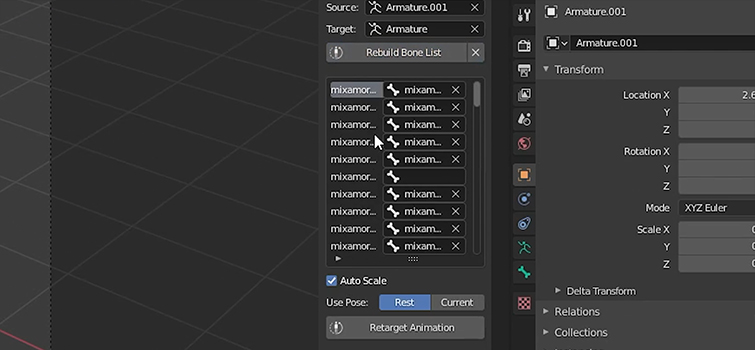 You're done! You've animated your 3d character with motion capture data.
---
Featured image via Am I A Filmmaker?