The best of the best. Free motion design software and asset collections you must have on your machine.
Looking for free programs, plugins, templates, and asset collections to add to your motion design toolbox?  Here are 10 motion design tools and thousands of FREE assets that you should definitely have in your arsenal.
Blender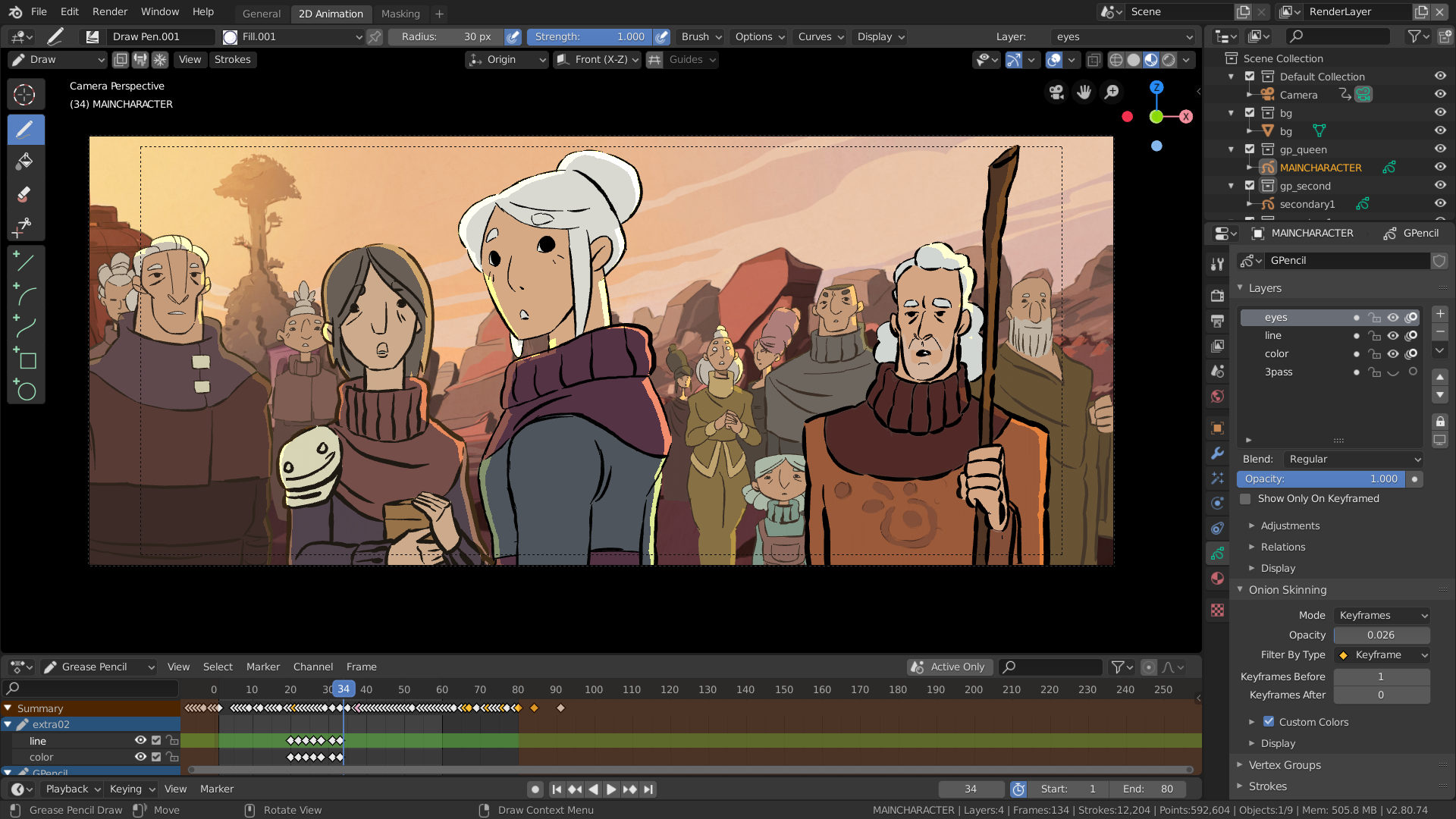 The fact that Blender remains free is absolutely mind boggling. The 3D software competes with all the best paid 3D programs (Cinema 4D, Maya, Houdini) and remains an easy-to-learn software that is friendly for beginners.
Need some help getting started with Blender?
FX Console for After Effects
Finding things in After Effects can be a pain. So much so that Andrew Kramer from Video Copilot actually did something about it by creating the FX Console and giving it away for free.
EbSynth
This has been on of my personal favorite tools to learn as of late. EbSynth can take a reference illustration and apply the style to a video clip. It allows you to develop some really unique looks, and is already used by YouTubers like Joel Haver to create original animations he normally wouldn't be able to do without a team of animators.
The software is still in Beta so there are certainly some issues and workarounds you'll need to figure out, but it's a very fun tool to learn and experiment with.
PremiumBeat Free Assets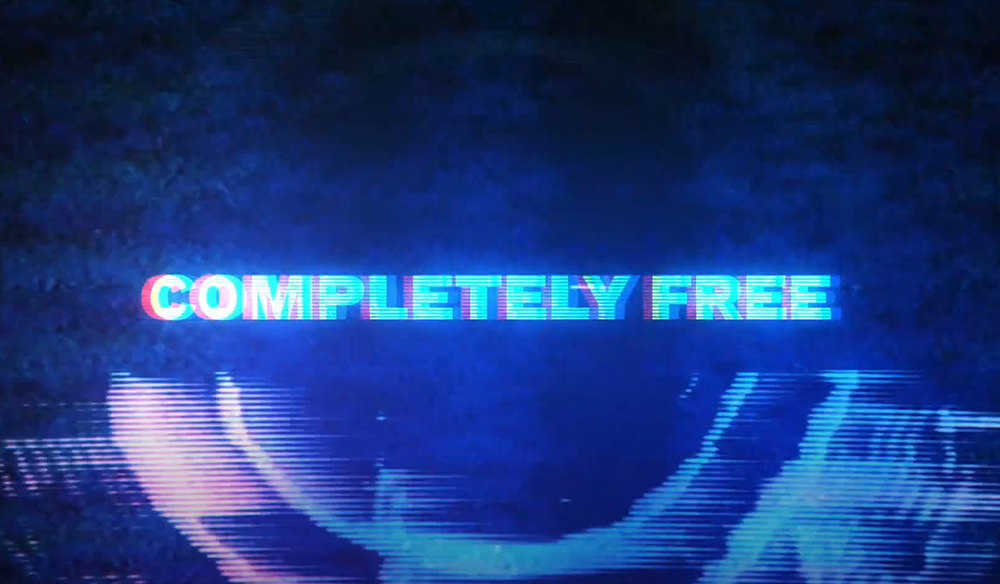 Our friends over at PremiumBeat have a massive archive with THOUSANDS of FREE assets they've put together for filmmaker and video editors, but there are many ways motion designers can use these tools too. I'm a big fan of the the freebies Todd Blankenship has made like camera shake presets, 4K fog, and animated texture transitions.
A few of my favorite PB Freebies:
Bodymovin for After Effects
Bodymovin is a more specific tool that I use when I need to change animations into code for developers, that way they can use Lottie files on websites, apps, and more. There are a few ways to download the plugin, but the easiest way is to use the pay-what-you-want version that you can find below.
Squash and Stretch
Squash and Stretch is a FREE animation plugin for After Effects. The plugin has a large library of actions so you don't even have to mess around with expressions. You just have to tweak the sliders and you are ready to go.
Shutterstock Free Assets
Like PremiumBeat, the Shutterstock blog also has a large collection of free assets for photographer, filmmakers, and content creators of all kinds. I personally use the Photoshop grunge brushes, free LUTs, and mograph elements. The video editor toolkit is also a big go-to collection of free assets. As proof, here I am showing off how to use it.
Saber
Sometimes you need some cool electric elements and other times you just need a good old fashioned lightsaber. Saber give you the best of both worlds with this free After Effects plugin from Video Copilot.
Ease and Wizz
Another name your own price After Effects plugin, this one allows you to easily create and adjust the ease in and out of your animations. It's much more powerful than your regular Easy Ease.
RocketStock Freebies
Odds are that you first discovered us through our collection of free elements and templates. Well, there are still plenty of freebies for you to grab and download for your next project. Check out our free archive for more.
Cover Image by GoodStudio