Add atmosphere or visual effects to any scene using video overlays in your favorite video editing and compositing apps. Learn how to use video overlays in your projects with over 75 free video overlays you can experiment with. From volumetric lights for VFX snow and dust, see how easy it is to use overlays in Premiere Pro, Final Cut Pro, DaVinci Resolve, After Effects, and so much more.
What Are Video Overlays?
Video overlays are clips of footage that are usually captured in a dark studio so that the elements in the shot can easily be composited into a sequence. For example a light leak shot in a dark room will have a black background that can easily be composited inside of your editing app of choice with a Blend mode.

Overlays can be shot on green screen or blue screen, but depending on the type of element, there can be some color blend that affects the elements themselves. Snow elements shot on green screen can have a green hue shift that would require you to further color correct the clip before you could use it.
How do Video Overlays Work?
Layer this overlays on top of your footage, then just adjust the blend mode to find the proper look. Most of the time you will want to use Screen or Add blend modes to get the best results.  Check out this tutorial to see how easy it is.
Free Video Overlays
Want to try using video overlays? Check out this collection of over 100 free video overlays to use in your next edit.
Whether you need some sub-zero ice effects or snowfall for your next holiday video, this pack of eighteen FREE overlays and VFX will give you that authentic winter feel.  Download the Free Ice and Snow overlays here.
---
Light leaks are also a great way to spice up motion graphic work. Instead of simply having a stagnant background, you can add a light leak to your scene to create rich movement. Where other light leaks are emulated using shape layers, our light leaks were shot in-camera, so they have subtle, organic design changes that can't be easily imitated.
In addition to having the traditional 'vintage' style light leaks, this pack also includes modern and futuristic light leaks that can be easily implemented into your projects. Download the Free Light Leaks here.
---
You can use these light and dust overlays on top of your existing footage to add depth, or you can add them to motion graphics to complement the movement of your designs. There are so many ways to create cinematic footage and stylized animations. Get the Free Volumetric Light here.
---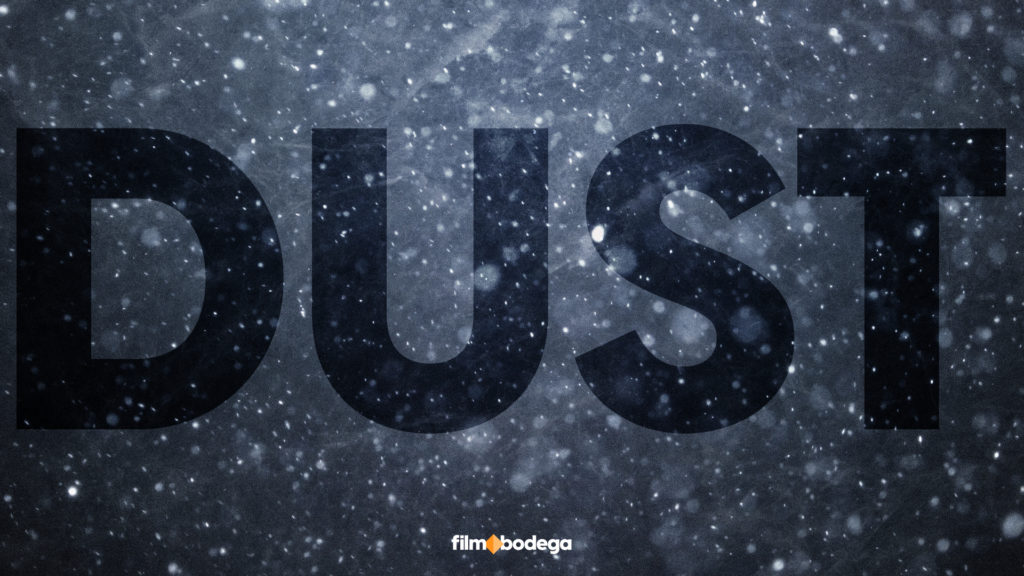 Need to add some subtle atmospheres to your video? Adding dust elements is a simple yet powerful way to add some natural depth to a shot. Dust video overlays allow you to use dust as backgrounds or layered with footage, text, or 3D renders to create beautiful composites. Get the Free Dust pack here.
---
These anamorphic lens flares are ready for your video projects and motion graphic design — with everything from subtle flares to bright light hits. Get the Free Lens Flares here.
---
These elements are easy-to-use, just bring them into your favorite editing or compositing app, layer them over your footage, adjust the blend mode, and you're done. You can further customize the look by changing the color, using masks, and layering multiple elements together to create cinematic visual effects. Get the Free God Rays pack here.
Need more video elements?
Check out Shutterstock's collection of video elements and overlays for motion designers, VFX artists, and filmmakers.