Whether you want a subtle shimmer or some flashy bokeh, these FREE prism bokeh effect overlays have everything you need to add some classy glass prism effects to your videos.
Bokeh are beautiful. They're one of the by-products of image creation resulting from camera and lens combinations that can make an image truly special. It helps to direct the viewer's attention, and it gives the viewer a sense of space — and it gives the image a certain beauty that we can't really quantify.
What if you want to add bokeh to your project? Or maybe you want to add a subtle light hit to accentuate your scene? These overlays are just what you need.
If you need a subtle light hit for a quick moment where the sun passes through the frame, or even something as intense as swirling glassy bokeh around the entire frame, you'll find what you need in this pack.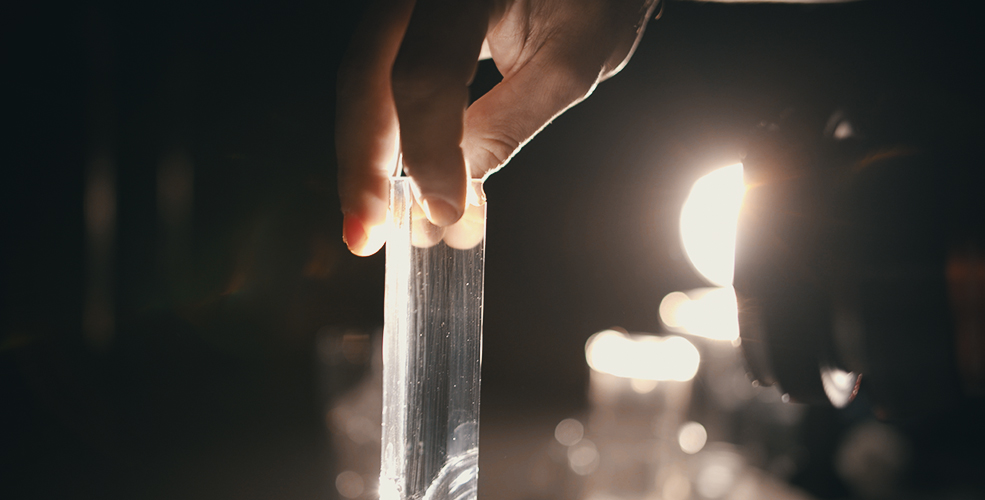 We created these elements 100% organically in house using a Blackmagic Ursa Mini and various lenses (including an anamorphic lens). We used multiple glass prisms and lighting methods to create different looks.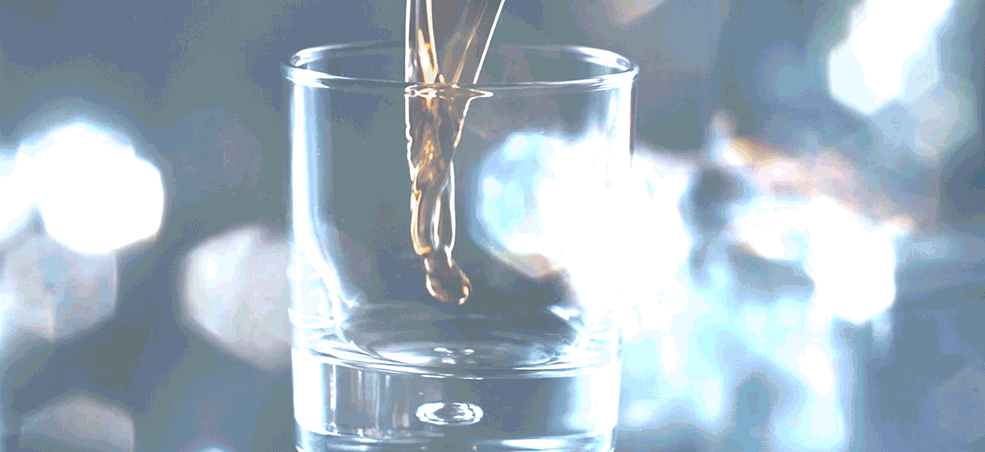 Using various overlay modes (I recommend Additive or Screen mode) and masking, you can customize these overlays to get whatever effect you want.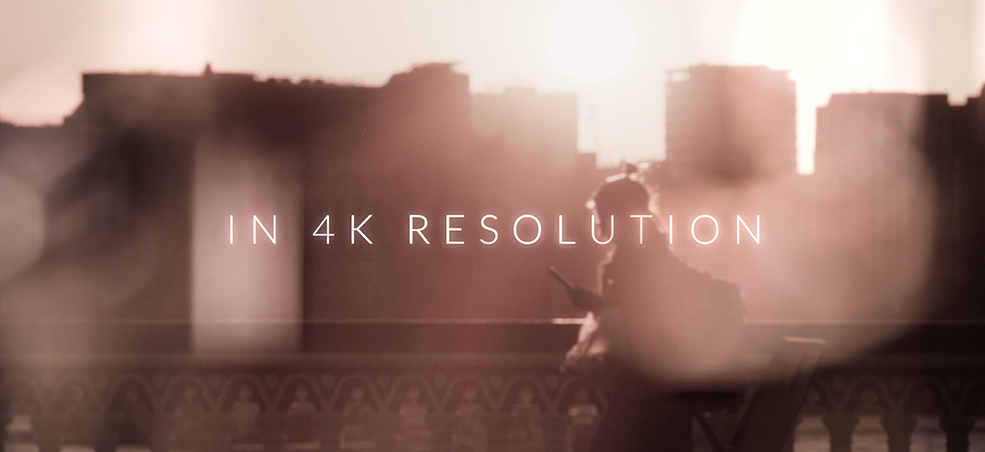 We're providing these files in high-quality 4K resolution. These files are in .mp4 H.264 format (30mbps).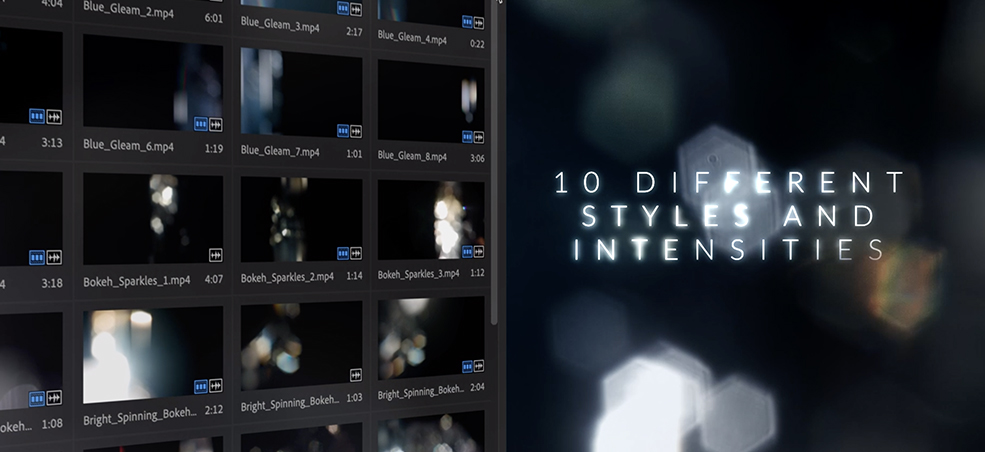 This pack includes overlay effects of various intensities and styles. That means different colors of light, different sized bokeh, and different amounts of sparkle from element to element. This pack is very versatile for many different types of projects.