Add a spark burst to any action film or motion graphics project with these 65 free spark elements from RocketStock.
We've created a pack of 65 free bullet hits and real sparks for you to use in any project. They are easy-to-use mp4 files that you can drag and drop into any NLE or compositing program — including After Effects, Premiere Pro, Final Cut Pro, and DaVinci Resolve.

The download includes 65 short video clips of real sparks captured in our studio. The free sparks are labeled as small, regular, or big sparks effects, or with directional explosions — up, down, to the side.
These free elements are great for bullet hits and ricochet sparks in action films, or even making title sequences more aggressive.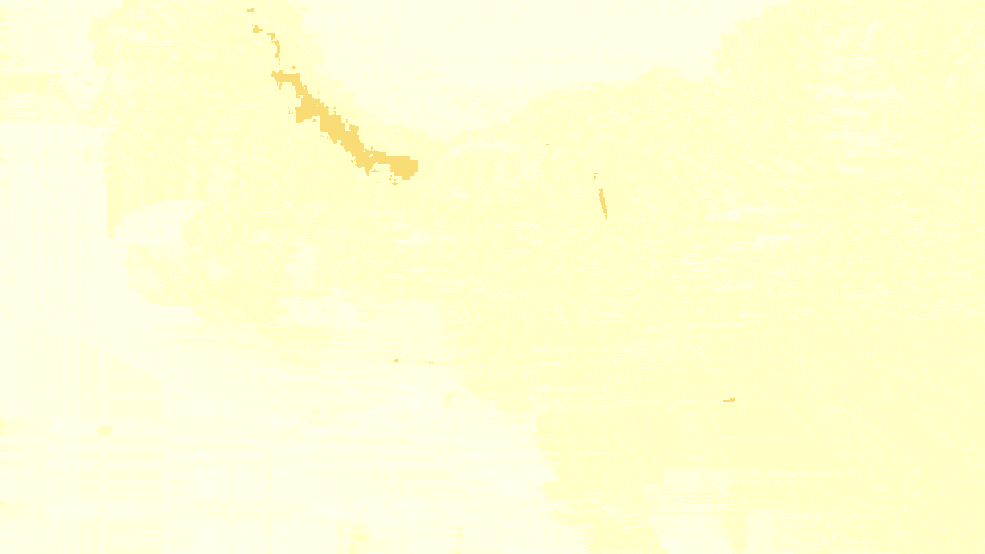 To use these free spark elements, simply import them into any project, and then layer them on top of your footage or composition. Then simply change the Blend Mode to Screen, and position the sparks wherever you'd like.
---