Get RocketStock's FREE Spotlight social media pack here. Five smooth icon animations designed to drive the world to your social accounts!
Catch the attention of your target audience with this free animated social icons pack! Spotlight is the perfect way to let your viewers, readers, and customers know where to find you. You'll see an increase in traffic and engagement when you add these slick animations to your YouTube videos, brand commercials, and business promos.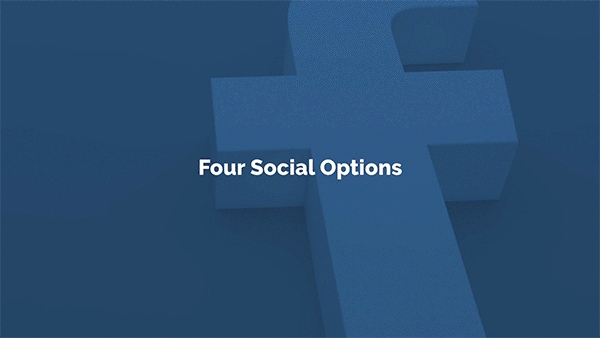 Spotlight includes five unique animations designed to help you promote four social destinations: Facebook, Instagram, Google+ and Twitter. With customizable text, fonts, and colors. Plus, the pack is CS5.5 universalized for all languages!