These video editing assets are perfect for video editors working on Christmas or Holiday projects.
It's that time of year again. From Christmas music to lights on the tree, the holiday season is now upon us. So what better way to celebrate than with some free video editing assets courtesy of RocketStock.
As you probably already know, every month we give away free video editing tools and assets for video editors. If you want to be in the know each time a new video editing freebie is launched, just sign up for freebie updates below. We'll let you know each time a new one drops.
The Christmas Freebies
Included in this free Christmas toolkit for video editors are a series of video editing assets that can help you on your next Christmas project.
All of the digital freebies can be dowloaded by simply clicking the download link below:
This free graphics pack includes:
Snow Elements (10)
The pack includes ten pre-rendered snow elements that can easily be dropped into any video editing application. To use the snow elements, all you have to do is place them in the timeline above your footage and set your blending mode to 'Screen.' It's a fast and easy way to quickly add snow to your scene. If you need the snow to be longer in duration, simply add a cross dissolve between two clips.

'Frost by Rocketstock' Preset/Tool
Frost by RocketStock is a custom preset/tool for After Effects that adds frost to your footage via two custom sliders. Using the effect, you can easily change the frost level and random seed of the frost. For more information on how to use and install the preset, check out the step-by-step instructions below.
Quick Note: The free preset tool only works in After Effects CS6 or higher. 

Christmas Badges (3)
There are three white christmas badges included in the download that can be easily dropped into your video project. There are three different badges: Merry Christmas, Happy Holidays, and Seasons Greetings. Just like the snow overlays, you can key out the black backgrounds by simply changing your transfer mode to screen.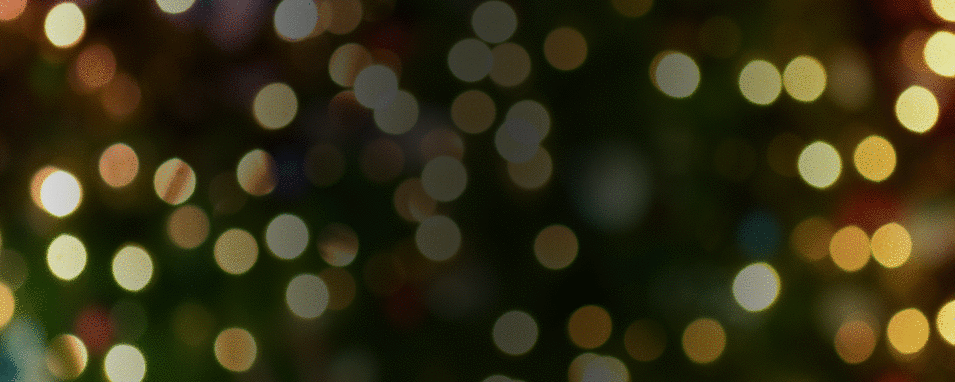 Christmas Backgrounds (2)
There are two different Christmas backgrounds included in the download. The backgrounds are simple and designed for users to drag and drop text, icons, images, and footage on top.

Christmas Icons (5)

The pack also includes five pre-keyed Christmas icons that can easily be dropped over your footage. The icons are organic and fun, perfect for light-hearted Christmas projects.
6. Christmas Sound Effects (5)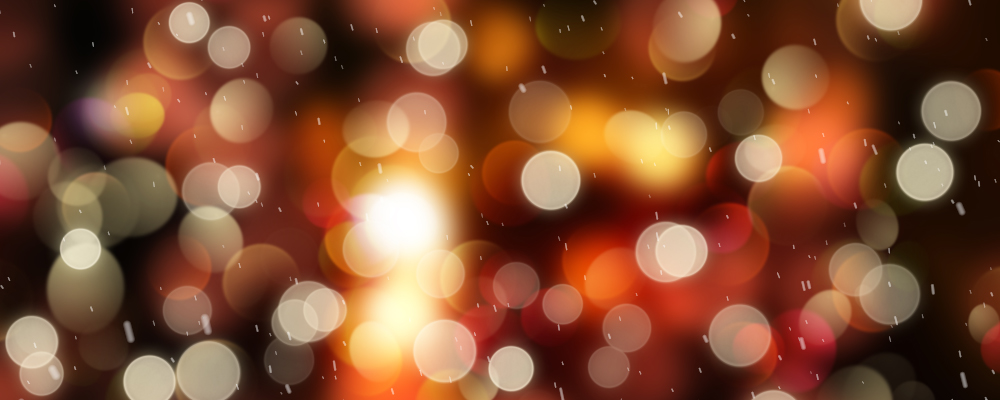 Our friends at PremiumBeat have teamed up with us to supply five free Christmas Sound Effects in the pack. The five sound effects are great for adding a little Christmas magic to your projects. If you want any Christmas music or sound effects, we highly recommend checking out the Christmas section on PremiumBeat.
Using the Frost by RocketStock Preset
The Frost by RocketStock freebie is a free After Effects preset that can be dropped into any motion graphics project. Just follow the steps below to install the preset onto your computer.
Quick Note: The Frost by Rocketstock preset only works in Adobe After Effects CS6 and higher. 
Step 1: Download the Freebie
To download the freebie, click on the download link above. You will see a .zip file. Double-click on the .zip file and follow your computer's instructions.
Step 2: Install the Preset

To install the preset, you will need to open the 'Christmas Assets' folder and find the Frost by RocketStock folder. Inside the folder, you will see a .ffx file called Frost by RocketStock. Copy that file to your clipboard by selecting it and hitting Command+C on a Mac or Control+C on a PC.
Now it's time to put the file in the correct location. Navigate to the After Effects folder on your computer and find the presets folder. You can either copy and paste Frost by RocketStock into one of the pre-existing folders in the presets folder or create your own new folder and drop it into the presets folder. You can now simply paste Frost by RocketStock into your preferred presets folder.

If you now reopen After Effects, you should see the preset when you type 'Frost' into the Effects browser. If it's not there, click on the small hamburger icon next to the Effects and Presets browser and select 'Refresh List.'
Step 3: Apply and Customize

The Frost by RocketStock preset works on any visible layer in your timeline. To use it, drag and drop the preset onto your layer. You will see two sliders:
Frostiness – Adjusts how much frost will cover your frame.
Random Seed – Randomly changes the way your frost looks in your composition.
You can keyframe the 'Frostiness' slider to create a cool freezing effect on your footage. It should also be noted that this effect will replace your layer, so if you want the frost to cover a specific layer, you will need to duplicate said layer and then apply the frost effect to the top layer. If you don't like the way the frost looks in your scene, I recommend changing the frost layers transfer mode to 'screen' or turning down the opacity.