Use this free template to add clean, modern-looking animated graphics to your video. The download includes many different styles of graphics, from titles to lower thirds to general text on screen — with this free template, you can add the graphics that you need. It's super easy!
*Royalty free music track used in the trailer comes from Premiumbeat.
(Make sure to install the included font for the correct look.)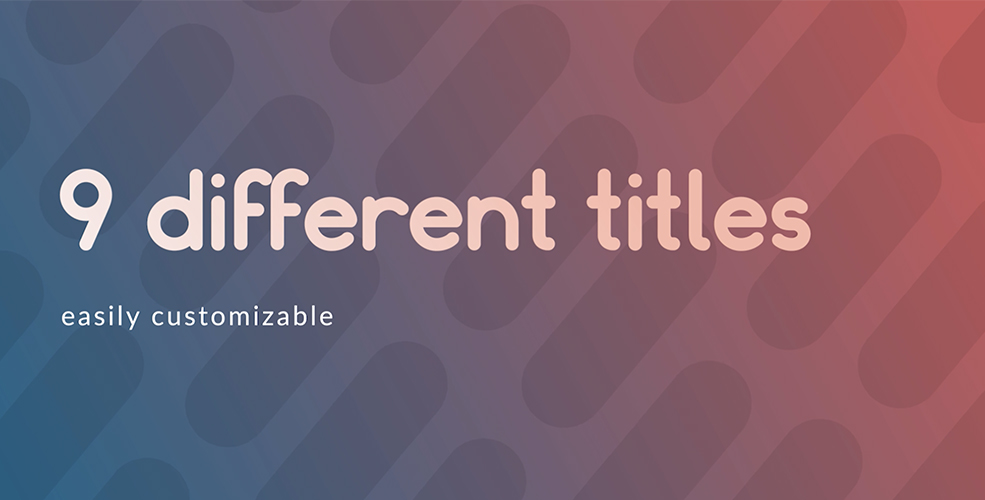 Once you're in the project, you can customize the colors and text by opening the various folders in the project bin.
00 Assets: Store all of your assets (images/videos).
01 Modify Logo: Open the "Logo" comp to add your own logo.
02 Modify Images/Video: Open these comps to add your images/video.
03 Scene Options: Customize colors, overlays, etc.
04 Render Zone: Comps for 1080 or 720 renders.