Unleash the beast and power up to your final form with this anime-inspired logo reveal for After Effects.
Give your projects an epic electric anime-inspired look with this free After Effects template. This template will make your video projects sizzle with over-the-top energy. The download (linked above) includes a quick tutorial on how to use this animated logo reveal in After Effects.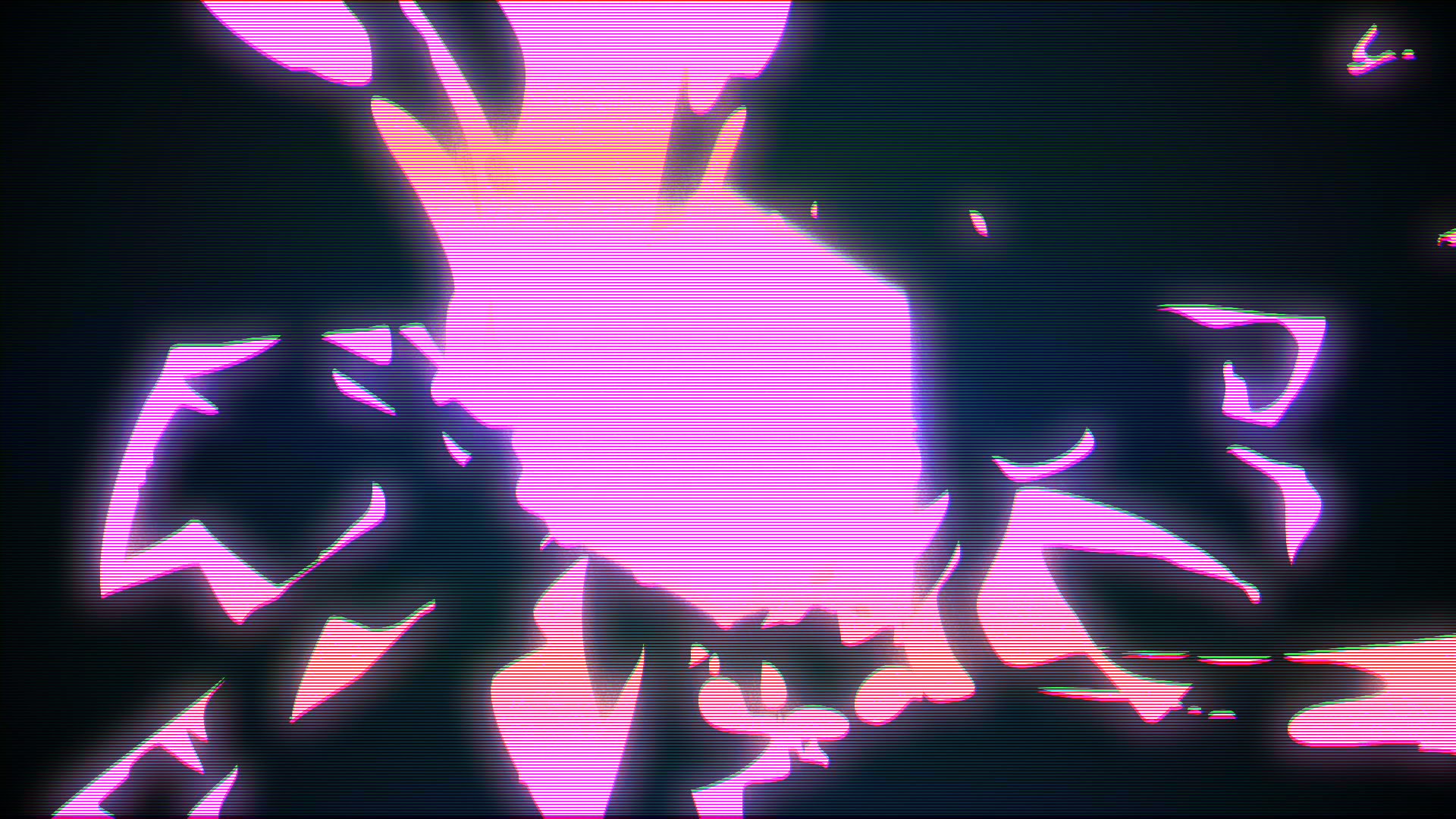 Using the template is easy. Simply drag and drop your your logo into the Label composition and jump back into your Render Me composition. You will now see your logo come to life with cartoon electricity. This effect can be used to take any logo or project to the next level.
One creative thing you can do with this project: turn off the background layer and leave only the animated electricity. This can be a fun way to make your project more customizable for future use.
Using Hiro
Using Hiro is easy. Simply drop your logo or text into the Logo composition and then jump into the Render Me composition to see the final product. You can use the Render Me composition as a reference for resizing your logo as needed.